Last Wednesday, representatives from the Ministry of Economy and Trade, the Chambers of Commerce, and various transit trade and free zones met to discuss the mechanism for activating transit trade as well as the latest developments and preparations for the Africa Transport and Transit Trade Forum and Exhibition.
During the meeting, the undersecretary of the Free Zones Nouri Al-Gatati stressed the importance of overcoming obstacles so that businesses can more easily take advantage of transit trade opportunities.
This post will provide an overview of the latest developments in transit trade and free zones so that businesses can be better informed about how to take advantage of these opportunities.
What is Transit Trade?
Transit trade refers to the movement of goods through one country in route to another. This can be done by land, sea, or air. In order for transit trade to be activated, a number of conditions must be met, including the existence of a valid commercial contract between the exporter and importer, a valid bill of lading or air waybill, and insurance coverage for the value of the goods.
In order to take advantage of transit trade opportunities, businesses need to be aware of the latest developments and changes. For example, last year Libya's government issued a decree authorizing Libyan customs officials to issue single-entry visas for truck drivers who are transiting through Libya. This has made it easier for businesses to take advantage of transit trade opportunities since they no longer have to apply for multiple visas.
What are Free Zones?
Free zones are special economic zones that offer preferential treatment in terms of taxes, duties, and regulations. In order for a business to operate in a free zone, it must obtain a license from the relevant authorities. Businesses that are located in free zones can benefit from a number of advantages, including exemption from customs duties, reduced taxes, and relaxed regulations.
Libya currently has four free zones: Misrata Free Zone, Hilal Al-Asimah Free Zone (also known as Tripoli Free Zone), Western Mountains Free Zone, and Derna Free Zone. Tobruk Free Zone is currently under construction and is expected to be completed later this year.
Libyan Transit Trade: What to Expect in the Coming Months
On the side-lines of the meeting, the latest developments and preparations for organizing the Africa Transport and Transit Trade Forum and Exhibition were discussed. The pan-African event will be held in January 2023 in Algeria in the context of promoting transit trade towards Africa.
The event will aim to enhance integration between African countries and increase the flow of trade within the continent. In addition, the forum will provide an opportunity for businessmen and investors to learn about the latest developments and opportunities in Africa's transport and transit sector. With the support of the Ministry of Economy and Trade and the Misrata Chamber of Commerce, the event is expected to be a major success.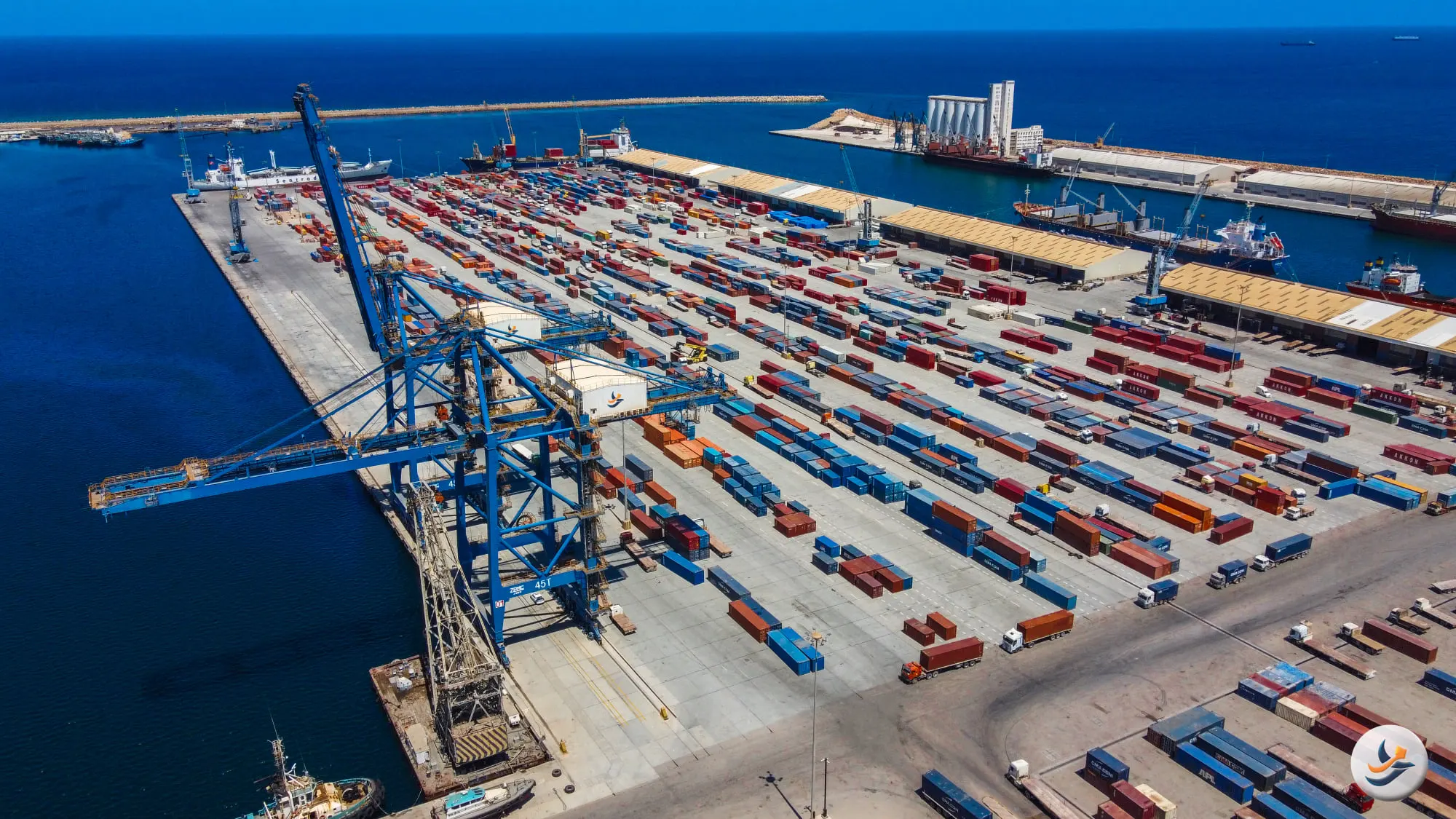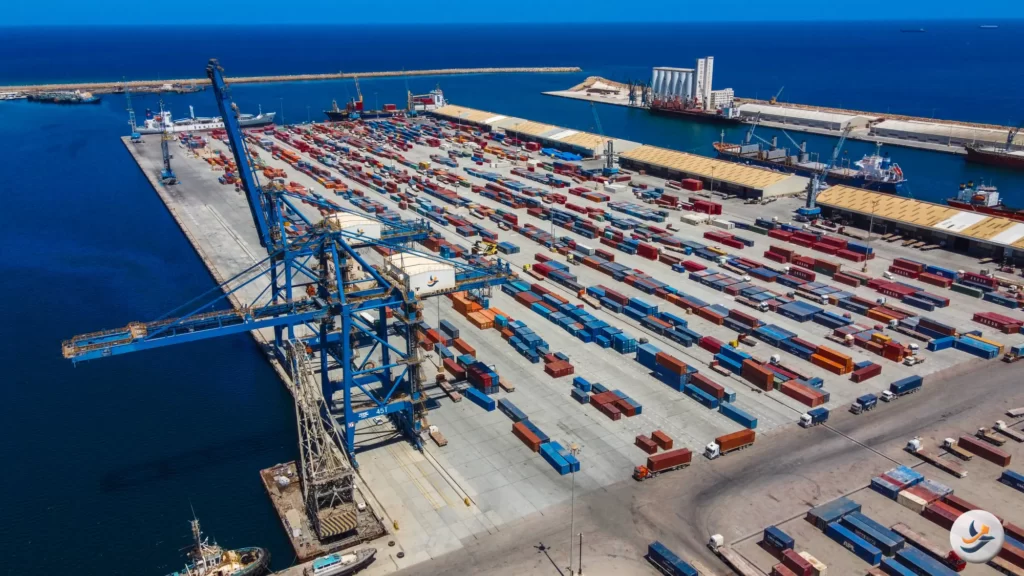 The ELTC: A Key Advocate for the Development of Free Zones
Transit trade and free zones offer businesses significant opportunities to reduce costs and increase efficiency. By staying up to date on the latest developments in these areas, businesses can ensure that they are taking full advantage of these opportunities.
The Euro-Libyan Trade Center (ELTC) is a key advocate for the development of free zones. ELTC has been working closely with the Libyan government to create more favourable conditions for transit trade and free zones.
As a result of these efforts, the transit volume of trade and free zone companies operating in Libya has increased significantly. This has led to an increase in the volume of trade and investment flowing into the country. In addition, it has helped to create jobs and boost the economy.
---
Championing Synergistic Growth
The Euro-Libyan Trade Center (ELTC), is a non-partisan, non-profit trade promotion agency working in cooperation with the GUCC to strengthen economic relations between Europe and Libya.
ELTC strategically positions itself as an enabler of transcontinental economic activities, offering a structured platform for entities with vested regional commercial interests. We are dedicated to enhancing operational capacities, broadening market access, and heightening the competitive index of enterprises within the region.
For tailored organisational strategy consultation, kindly reach us at +44 207 193 5556 or submit an inquiry via the provided contact form.
Follow us on: 
Ready to Elevate Your Business?
At the forefront of our mandate to drive economic development, we are dedicated to fostering meaningful partnerships with regional stakeholders, businesses, and professionals across diverse industries, charting a course towards a brighter, shared future.
For inquiries, please complete the form below or reach out to us at +44 207 193 5556