As the largest seaport in Libya, the Misrata Free Zone is a nerve centre of activity for businesses worldwide. The zone offers a variety of benefits for businesses, including tax-free status, full custom duties exemption, and full governmental fundraising immunity. As a result, the Misrata Free-Trade Zone has already attracted dozens of organisations, including Toyota, Nissan and Al Naseem. GNU's Prime Minister Abdel Hamid Dbeibah visit to the Free-Trade Zone last week is a testament to the importance of the zone for businesses in Libya.
The Free Zone: A Prime Investment Destination
Prime Minister Dbeibah's recent visit to the Misrata Free Zone was well-timed, coming as it did on the heels of the zone's expanded benefits and growing reputation as a business-friendly environment. Dbeibah met with representatives from various businesses to discuss ways to further encourage investment in the Free Zone, and his speech pointed to the positive effect that the zone has had on the economy.
He cited examples of successful private sector businesses in the free zone, and concluded by saying that the government's role was to create an environment conducive to business activity. Dbeibah's speech was well-received by the audience, and his message is sure to resonate with those looking for ways to improve the national economy.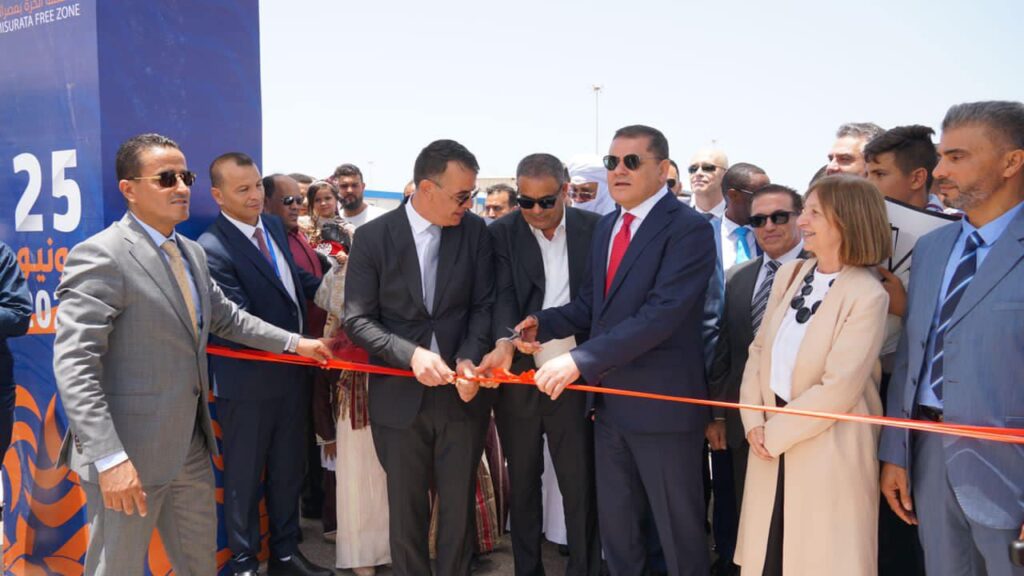 For his part, the CEO of the MFZ Muhsin Sigutri, praised the efforts made to start operating the free zone after a stumbling period that lasted for years. He pointed out that this will be a great push for the city's economy, as it will attract new investment and create new jobs. Mr. Sigutri also stated that the Free-Trade Zone currently employs over 40,000 people and is expected to employ over 100,000 by 2030. He also expressed his hope that the free zone will become a model for other cities in Libya.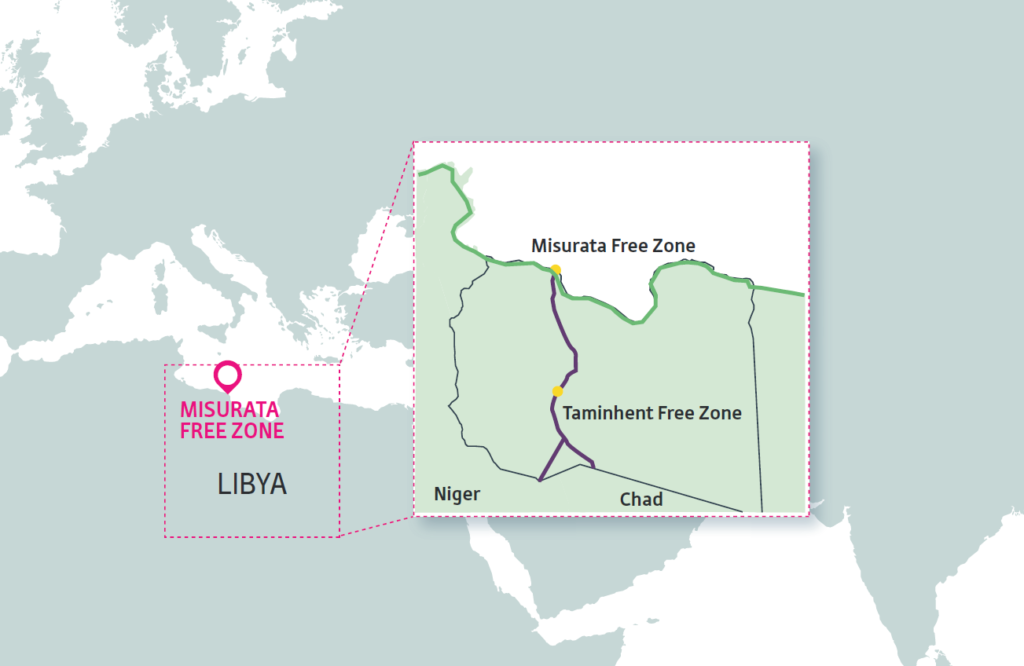 Meanwhile, the Undersecretary of the Ministry of Economy confirmed the importance of the ministry's role in supporting this region by linking it to the south to reach the state of Niger, considering the completion of infrastructure works an important step to activate the region. He also pointed out that many projects are underway in the field of transport and infrastructure to further connect this region with others, facilitate trade and movement, and activate investment opportunities.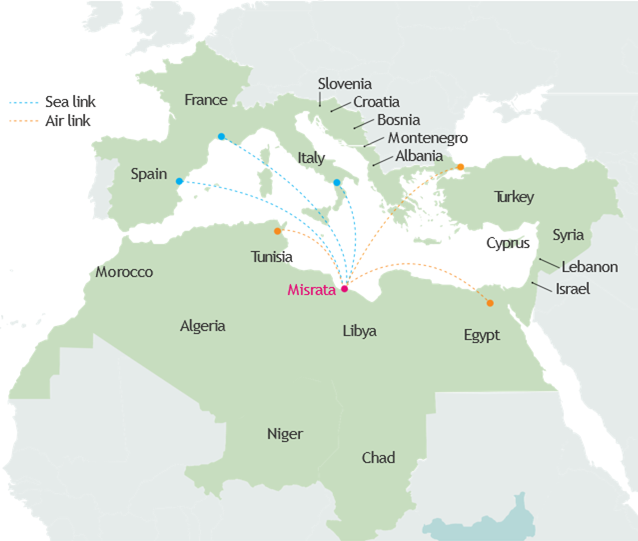 A REAL free trade zone: No Taxes, No Duties
The Misrata Free-Trade Zone is one of the most important projects currently underway in Libya, and its port is already handling over 350,000 containers a year. Located in the country's third largest city, the free zone offers many advantages for businesses, including:
0% personal or corporate income taxes
0% Customs duties or import/export taxes
0% value-added tax
100% capital and profit repatriation allowance
No restrictions on recruiting labour
Reliable & inexpensive power
Possibility of transferring ownership
No restrictions on cargo traffic
Furthermore, power is reliable and affordable, and land is widely available. Ground rents were $2.50 per sq metre for commercial and service sector companies, while rent for industrial firms stood at $1.50 per sq metre annually. Business licences are competitively priced and the minimum deposit to operate is just $100,000 per company. These favourable conditions have helped attract many international businesses to the trade zone, including: international companies such as automotive heavyweights Toyota and Nissan, Turkish construction giant Albayrak Group and Malta's Medserv Energy, as well as Libya's Brega Petroleum Marketing Company. As a result, the Free Zone has become the most important hub for trade and investment in Libya.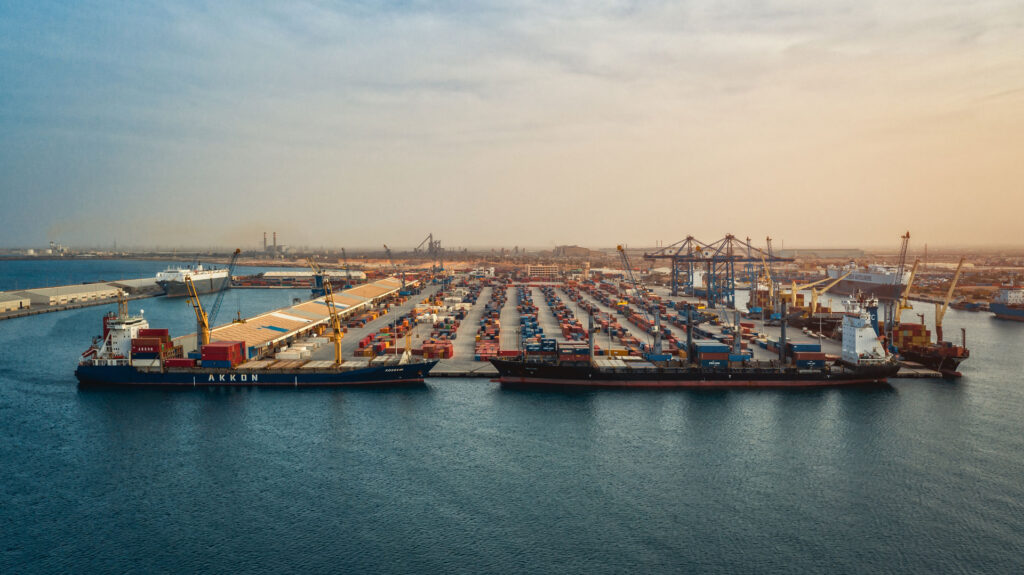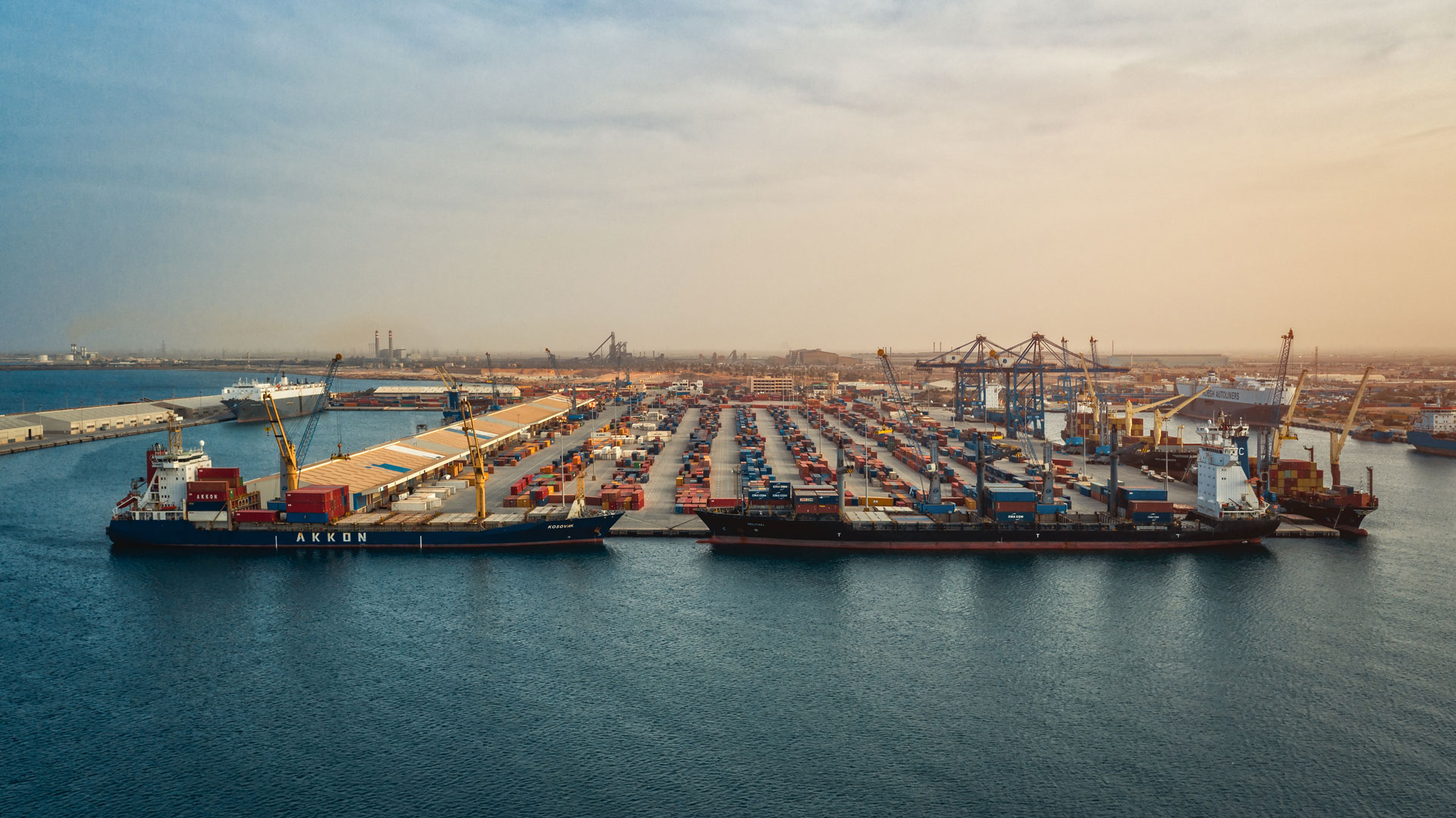 The MTZ is a vital part of the city and its people, and by developing it we can improve the quality of life for all Libyans. If you are interested in doing business in Libya, or have questions about the Misrata Trade Zone, please do not hesitate to contact us. We would be happy to help you get started in this exciting new venture.
We advocate, connect, empower, inform, and fight for regional prosperity, serving as a catalyst for economic development and strong communities.
How can we help you?