According to the chairman of Libya's National Oil Corporation (NOC), Farhat Bengdara, the country has concluded an agreement with Eni and BP to start drilling and producing gas in the Mediterranean. Bengdara was speaking to Sky News Arabia during his participation in the Abu Dhabi International Petroleum Exhibition and Conference (ADIPEC) last week.
The gas field from which Eni and BP will start production is similar to the Egyptian Zohr field, but it is larger, he further added. Bengdara revealed that Libya expects oil revenues of between 35 and 37 billion dollars this year, the highest since 2013. He said the country's proven gas reserves exceed 80 trillion cubic feet but that the sector needs new investments of US$ 4 billion annually to maintain the volume of oil production.
Libya's Oil Reserves and Revenue
Libya has the largest oil reserves in Africa and is a major player in the global oil market. The country's proven oil reserves are estimated at 48 billion barrels, while its proven gas reserves are estimated at 1.6 trillion cubic feet. In 2019, Libya produced an average of 1.28 million barrels of oil per day.
In recent years, Libya's oil production has been impacted by political instability and conflict. However, with a return to peace and stability, the country's oil sector is now beginning to rebound. Bengdara's comments suggest that Libya is open for business and is keen to attract foreign investment in its energy sector.
The news that Libya has concluded an agreement with Eni and BP to start drilling Libyan Waters and producing gas is a positive sign for the country's economy. With a proven reserve of 80 trillion cubic feet of natural gas, Libya has the potential to become the major player in the Mediterranean energy market. Foreign investment in Libya's energy sector will be crucial in order for the country to achieve its full potential.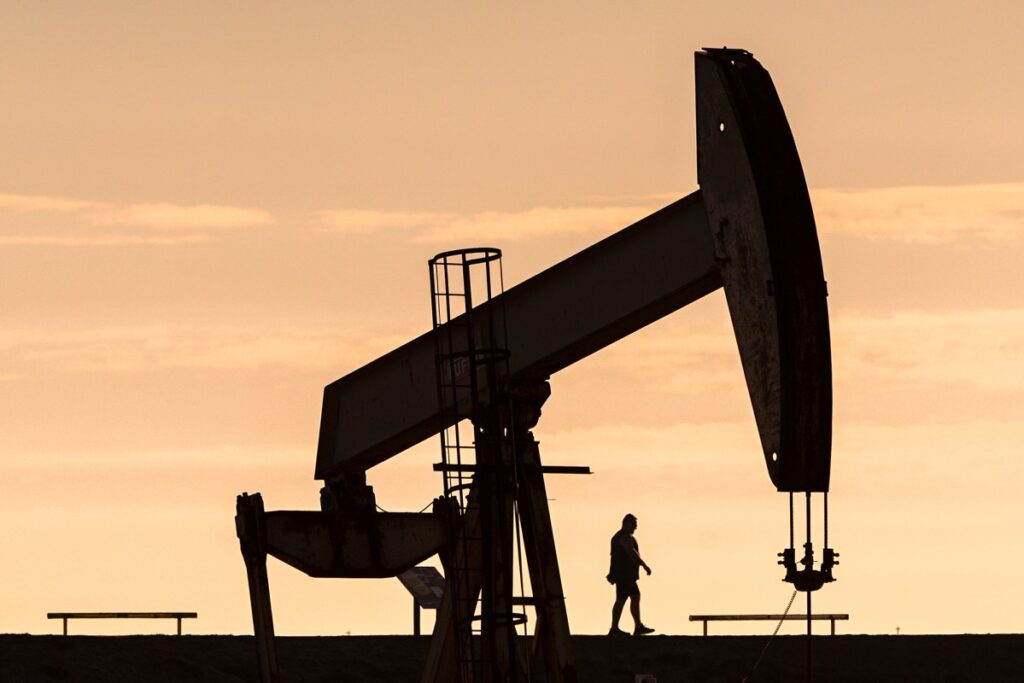 The ELTC: Instrumental Player to Libya's Future
The Euro-Libyan Trade Center is a key player in the development of the Libyan oil sector and has been instrumental in helping companies establish themselves in Libya and providing support for their growth.
The Trade Center is committed to continue supporting the development of the oil sector and remains dedicated to helping companies expand their operations in Libya. In addition to its work with the oil sector, the Trade Center is also involved in promoting trade and investment between Libya and Europe – whilst working closely with both governments and businesses to create opportunities for cooperation and mutual benefit.
As a result of its efforts, the ELTC has helped to create an environment that is conducive to economic growth and development whilst making it an important part of the Libyan economy and plays a vital role in promoting prosperity in the country.
---
Championing Synergistic Growth
The Euro-Libyan Trade Center (ELTC), is a non-partisan, non-profit trade promotion agency working in cooperation with the GUCC to strengthen economic relations between Europe and Libya.
ELTC strategically positions itself as an enabler of transcontinental economic activities, offering a structured platform for entities with vested regional commercial interests. We are dedicated to enhancing operational capacities, broadening market access, and heightening the competitive index of enterprises within the region.
For tailored organisational strategy consultation, kindly reach us at +44 207 193 5556 or submit an inquiry via the provided contact form.
Follow us on: 
Ready to Elevate Your Business?
At the forefront of our mandate to drive economic development, we are dedicated to fostering meaningful partnerships with regional stakeholders, businesses, and professionals across diverse industries, charting a course towards a brighter, shared future.
For inquiries, please complete the form below or reach out to us at +44 207 193 5556