TotalEnergies Summer University gathered today young graduates from all over Libya at the National Corporation's (NOC) Human Resources and Development Department in Tripoli for the first edition of the educational program.
Training with TotalEnergies and NOC
The training, organized by French energy giant TotalEnergies in cooperation with NOC, aims to contribute to the capacity-building efforts for young professionals looking to embark on their careers in the energy sector. Over this week, participants will have access to a series of lectures and workshops delivered by experts from both TotalEnergies and NOC.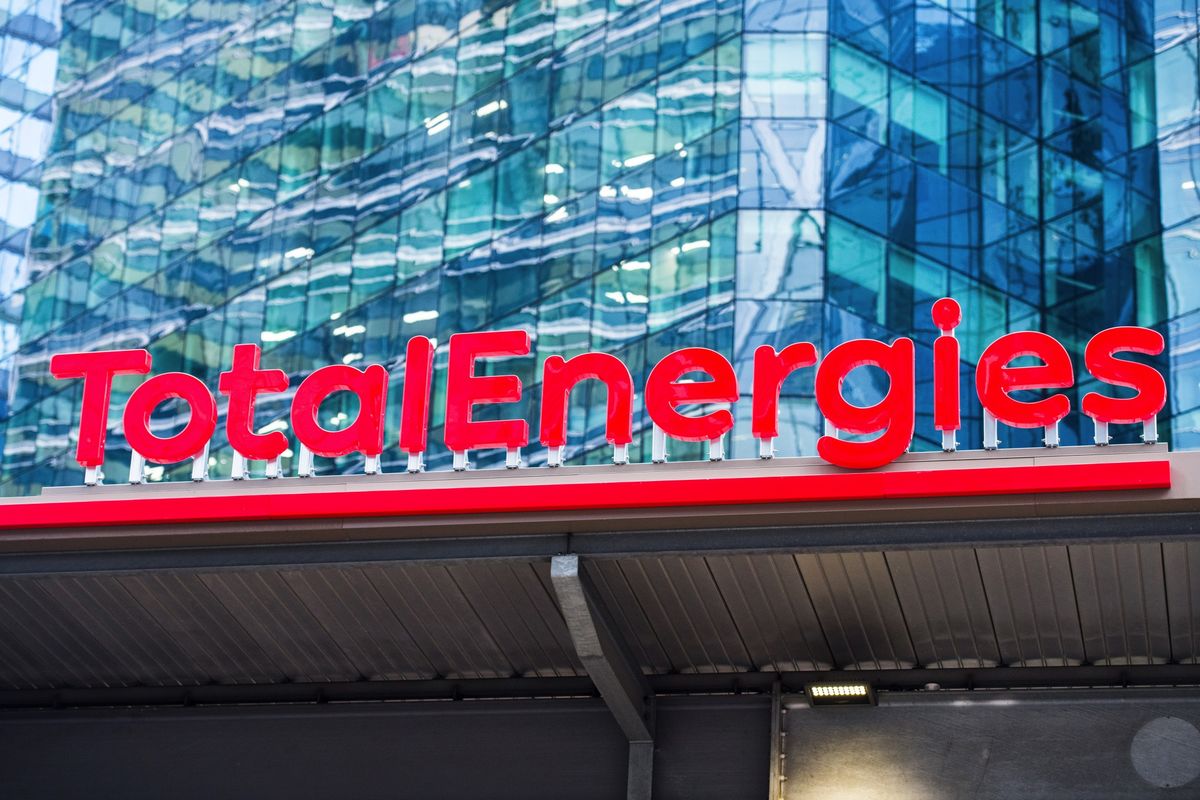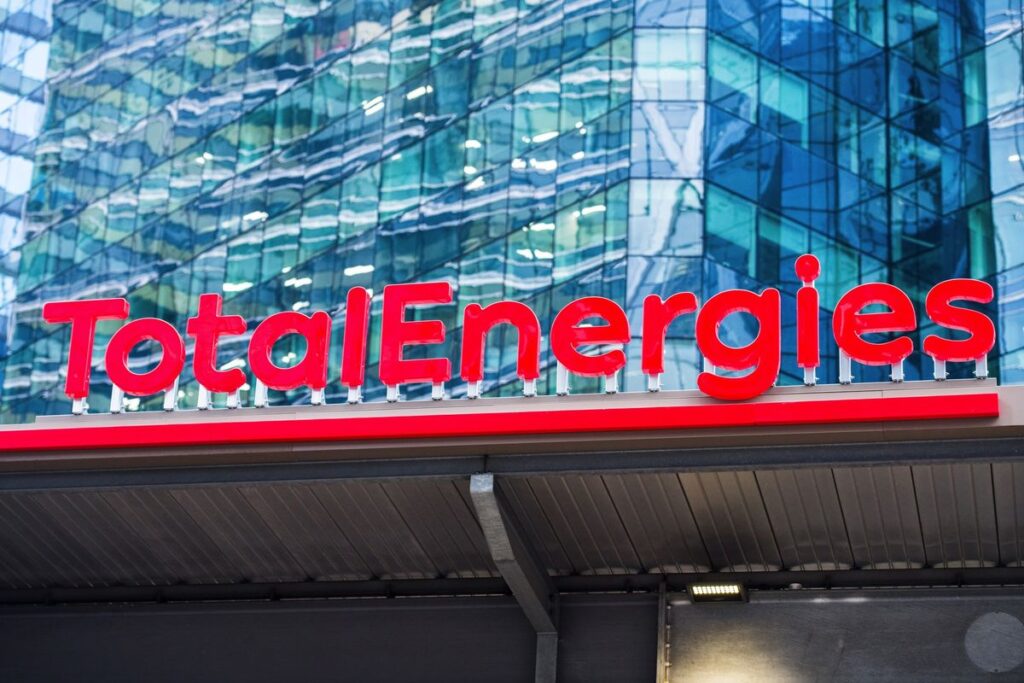 This unique opportunity will give them the chance to learn about the latest developments and technologies in the energy industry, as well energy transition with a particular focus on renewable energies.
¡
---
Championing Synergistic Growth
The Euro-Libyan Trade Center (ELTC), is a non-partisan, non-profit trade promotion agency working in cooperation with the GUCC to strengthen economic relations between Europe and Libya.
ELTC strategically positions itself as an enabler of transcontinental economic activities, offering a structured platform for entities with vested regional commercial interests. We are dedicated to enhancing operational capacities, broadening market access, and heightening the competitive index of enterprises within the region.
For tailored organisational strategy consultation, kindly reach us at +44 207 193 5556 or submit an inquiry via the provided contact form.
Follow us on: 
Ready to Elevate Your Business?
At the forefront of our mandate to drive economic development, we are dedicated to fostering meaningful partnerships with regional stakeholders, businesses, and professionals across diverse industries, charting a course towards a brighter, shared future.
For inquiries, please complete the form below or reach out to us at +44 207 193 5556