TotalEnergies Summer University gathered today young graduates from all over Libya at the National Corporation's (NOC) Human Resources and Development Department in Tripoli for the first edition of the educational program.
Training with TotalEnergies and NOC
The training, organized by French energy giant TotalEnergies in cooperation with NOC, aims to contribute to the capacity-building efforts for young professionals looking to embark on their careers in the energy sector. Over this week, participants will have access to a series of lectures and workshops delivered by experts from both TotalEnergies and NOC.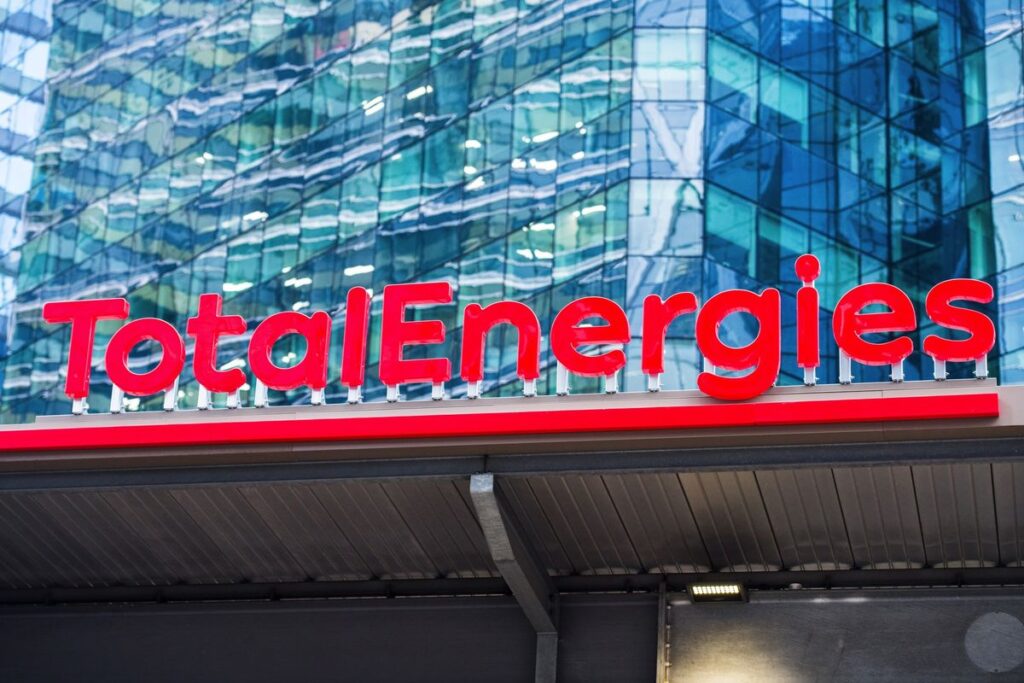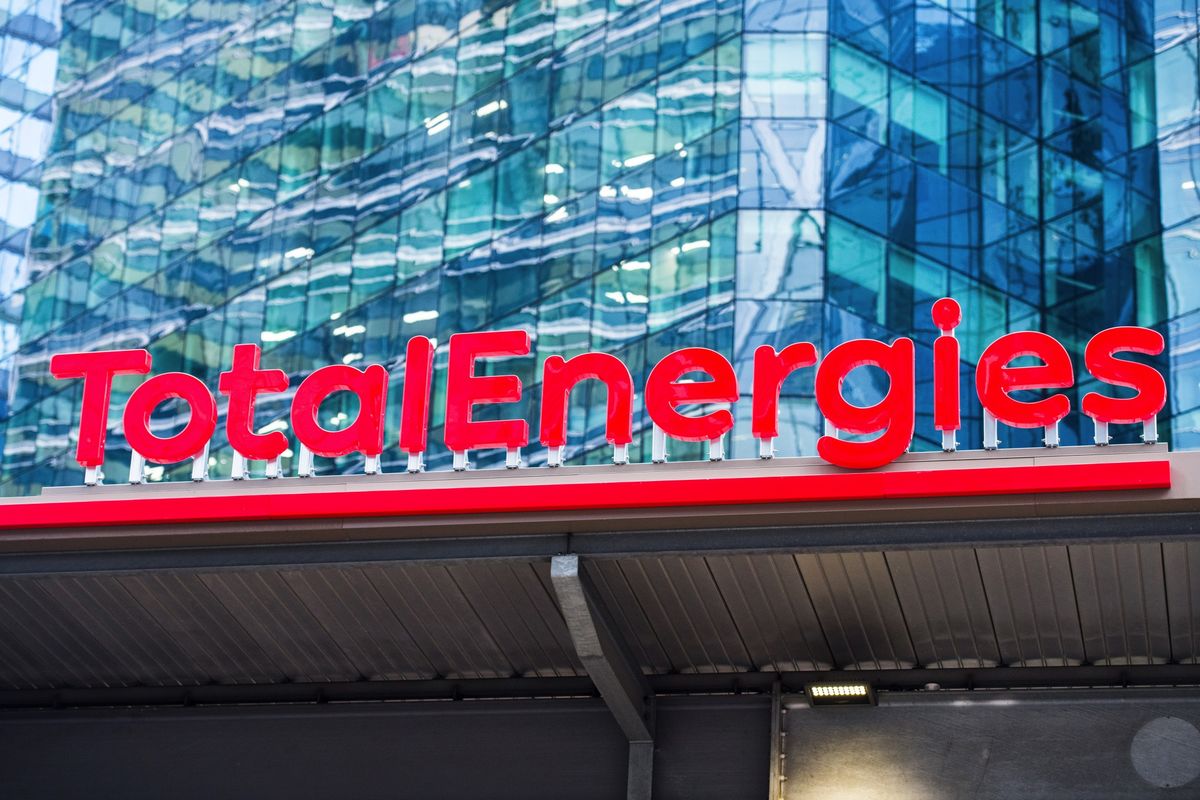 This unique opportunity will give them the chance to learn about the latest developments and technologies in the energy industry, as well energy transition with a particular focus on renewable energies.
We advocate, connect, empower, inform, and fight for regional prosperity, serving as a catalyst for economic development and strong communities.
How can we help you?