Parque Raquel, a renowned apartment complex situated in the picturesque town of Puerto Rico, Mogan, Las Palmas, recently reopened its doors after an extensive five-month renovation. The apartment complex has undergone a complete transformation, emerging as a stylish and contemporary destination, providing guests with a luxurious and unforgettable experience.
An Enhanced Arrival Experience
The first thing guests will notice is the newly transformed entrance to the apartment complex. The two entrances have been completely reworked, providing guests with a more welcoming and comfortable arrival experience. The reception area has been revamped with a stylish design, where guests can relax and unwind while checking in.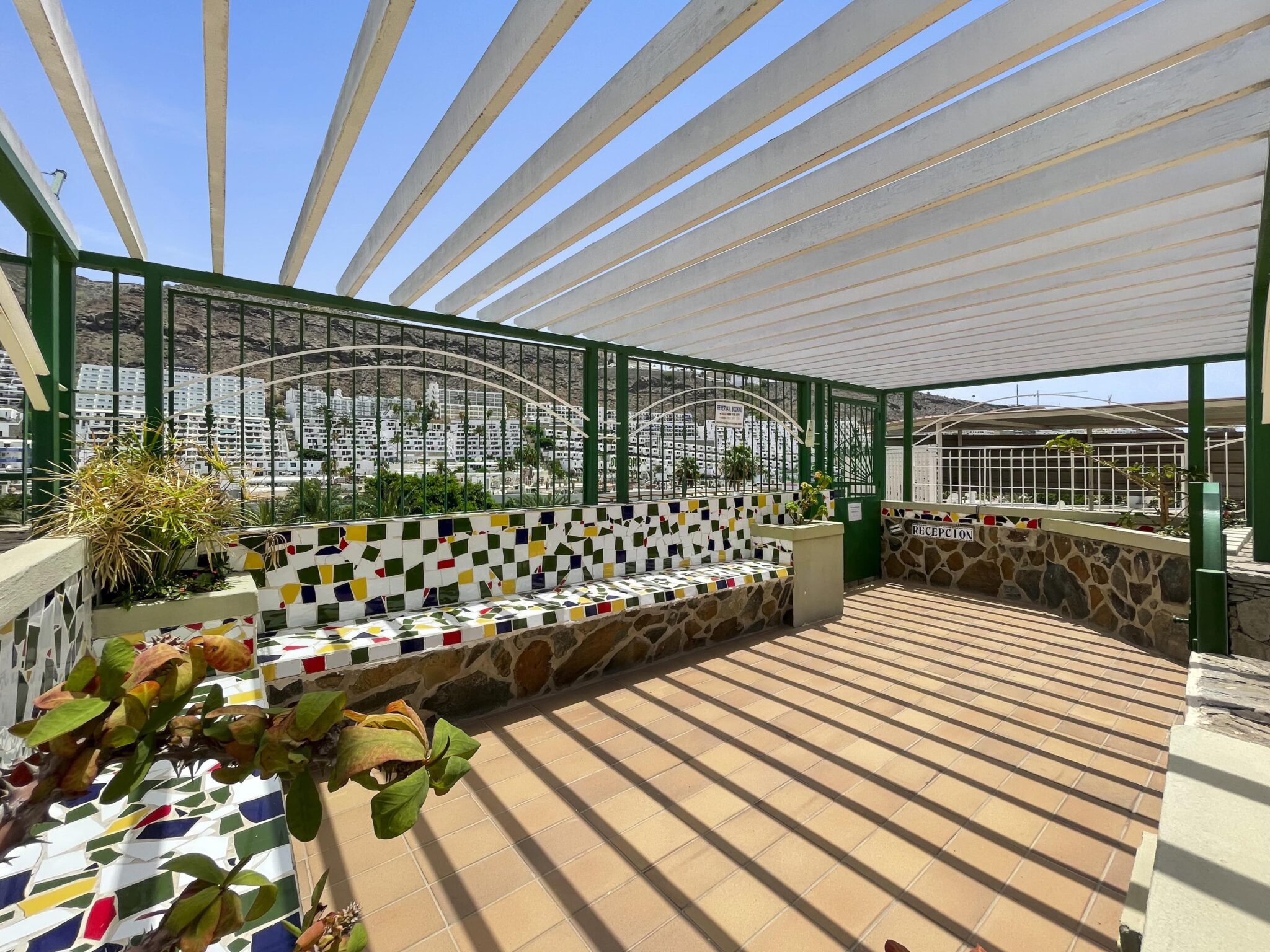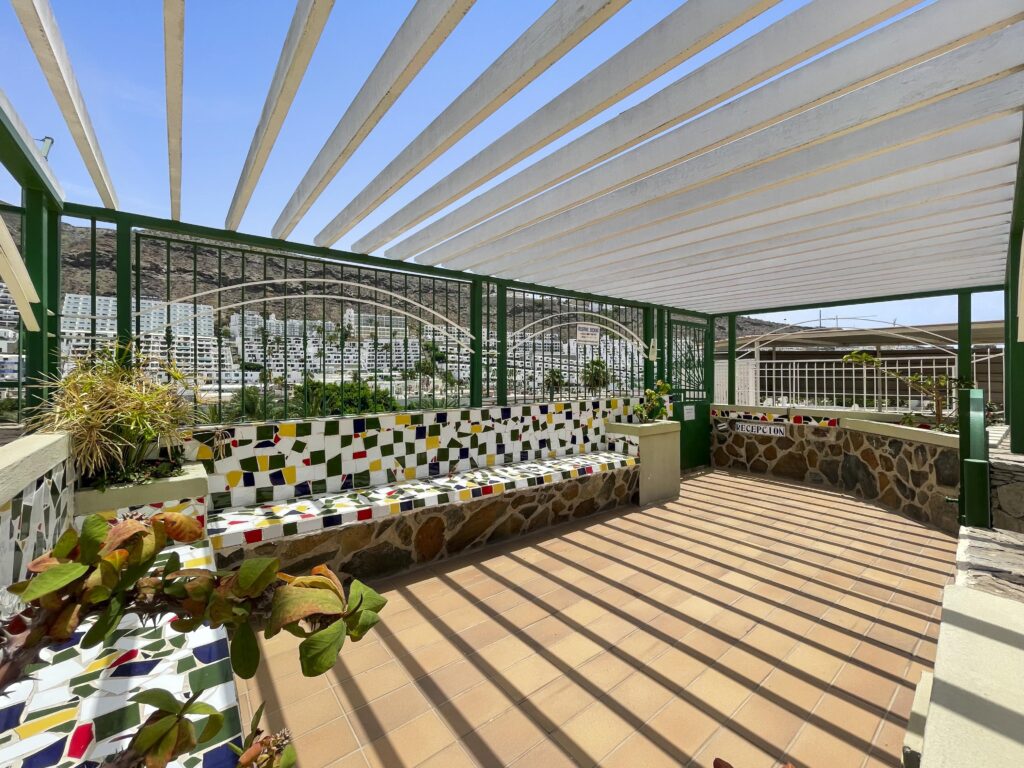 Revamped and Spacious Apartments
The apartments have undergone a complete transformation with new and modern interiors that offer a luxurious and sophisticated atmosphere. All the rooms now feature elegant furniture, plush bedding, and new carpentry, providing guests with the ultimate in comfort and relaxation. The distribution of some of the apartments has been changed, providing guests with an even better and more comfortable stay. The wardrobes are now more spacious, providing ample space to keep the guest's belongings.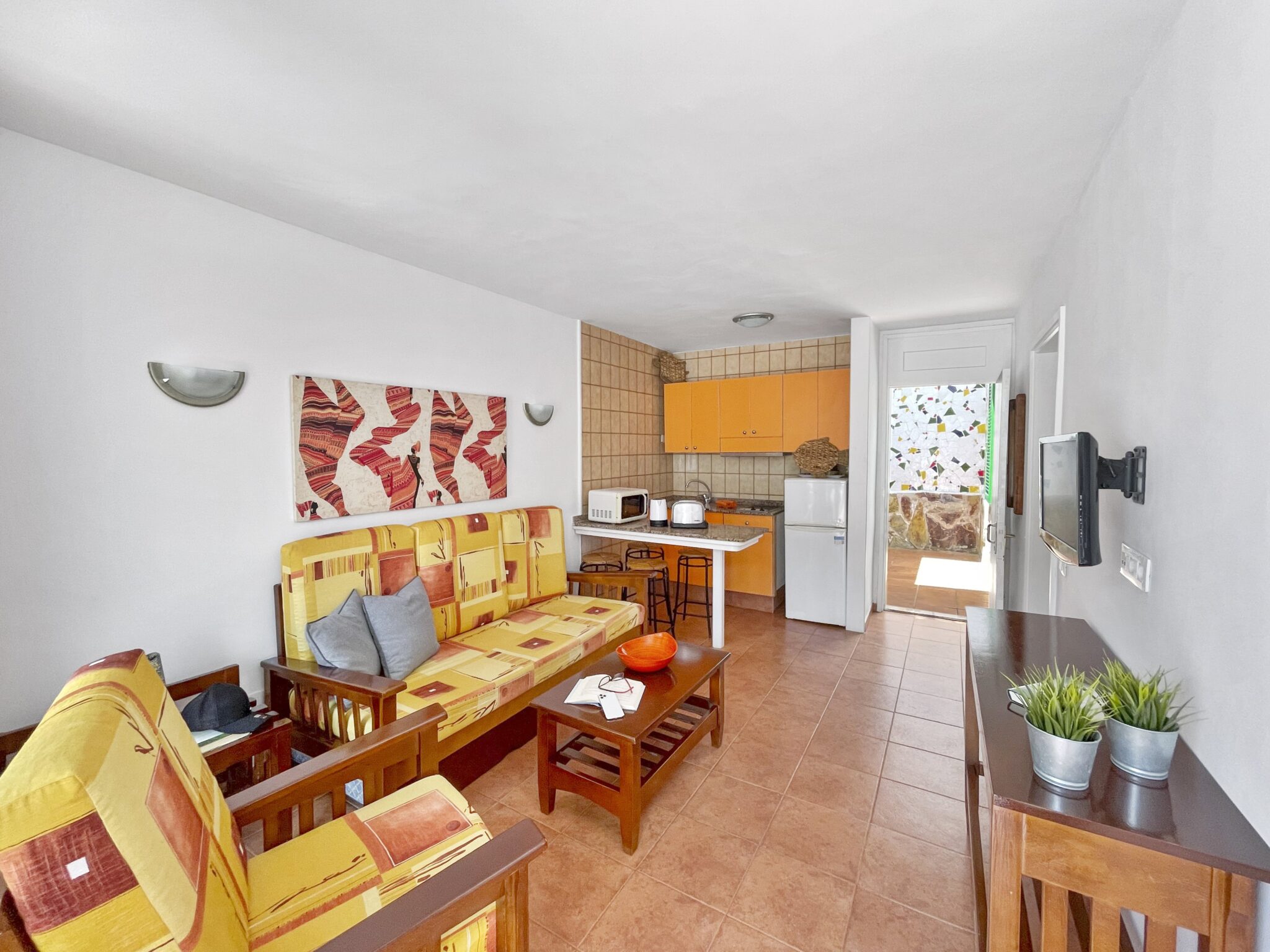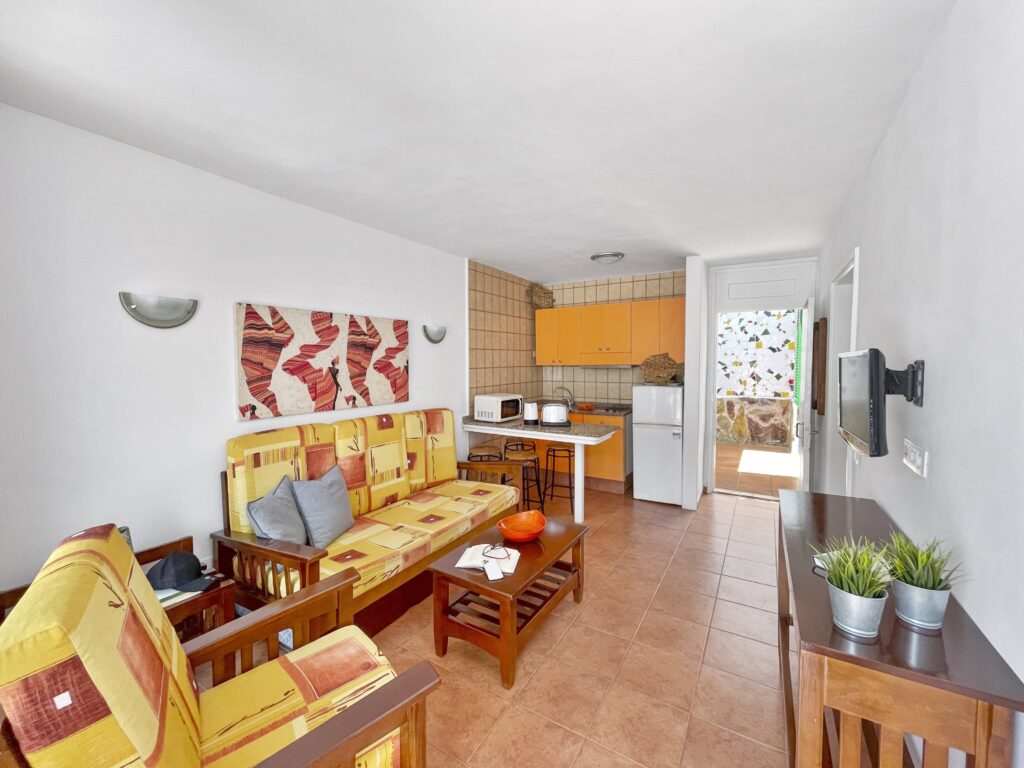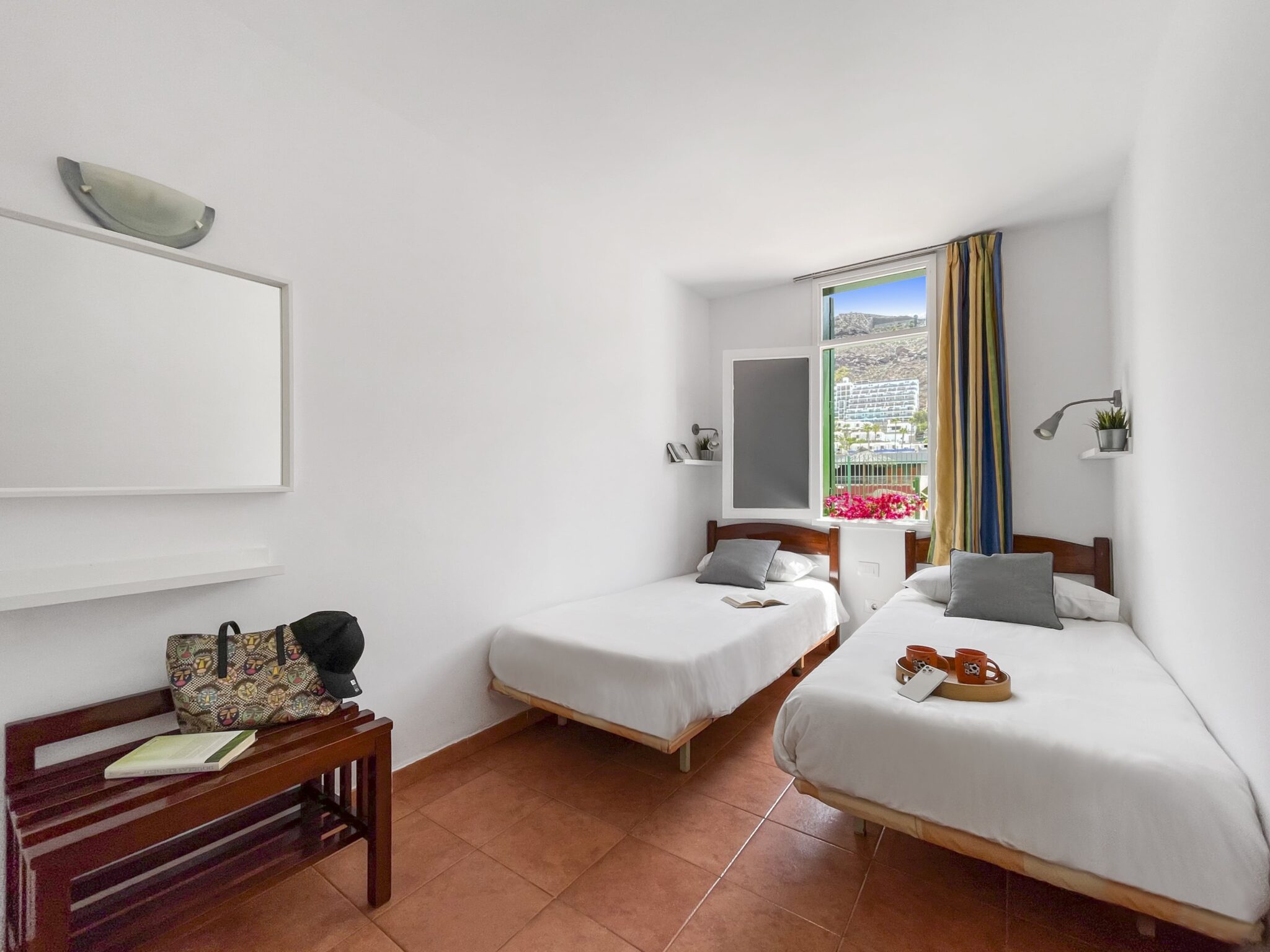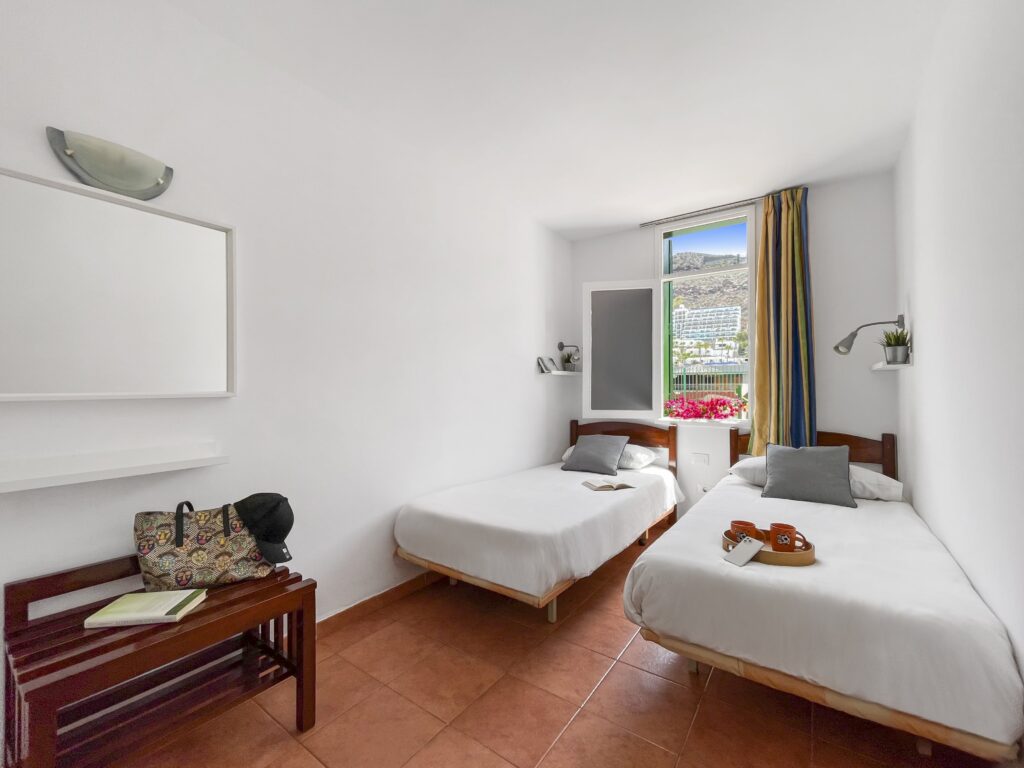 Efficient and Eco-friendly Lighting and Water System
Parque Raquel has taken a significant step forward in reducing its carbon footprint by upgrading its lighting system. The complex now uses state-of-the-art LED lighting, not only making it more energy-efficient but also creating a warm and inviting atmosphere. The new lighting systems enhance the ambiance of the complex, making it a more comfortable and enjoyable experience for guests.
The water system of the apartments has also undergone significant upgrades. The complex now uses an advanced water system that has made water conservation a top priority, making it eco-friendly. The system has been designed to use the minimum amount of water necessary to ensure that guests have access to all the facilities they need while still reducing the complex's environmental impact.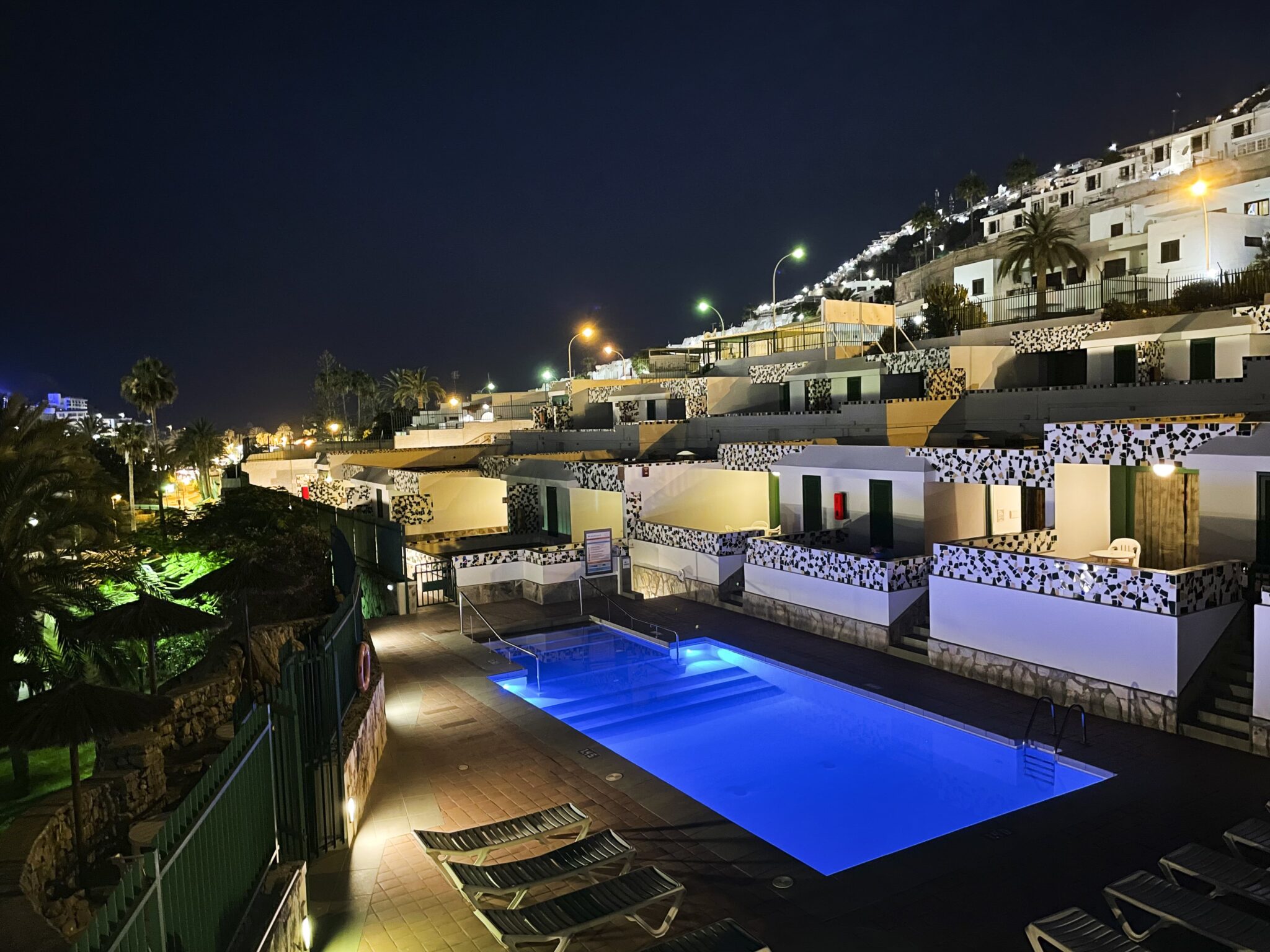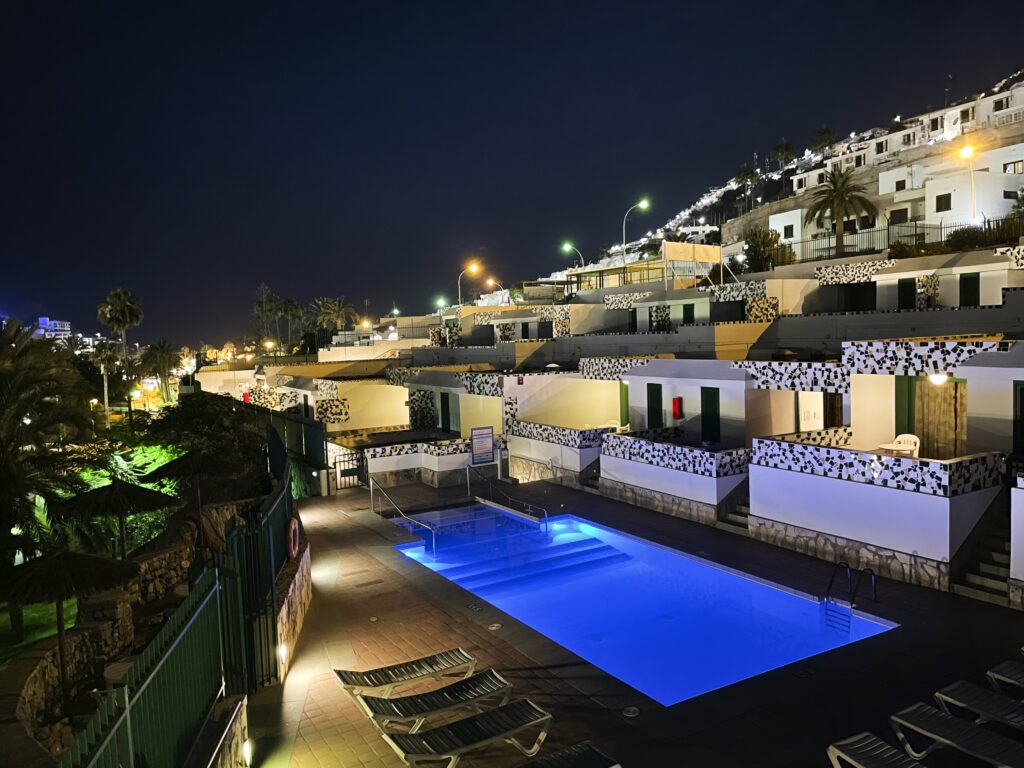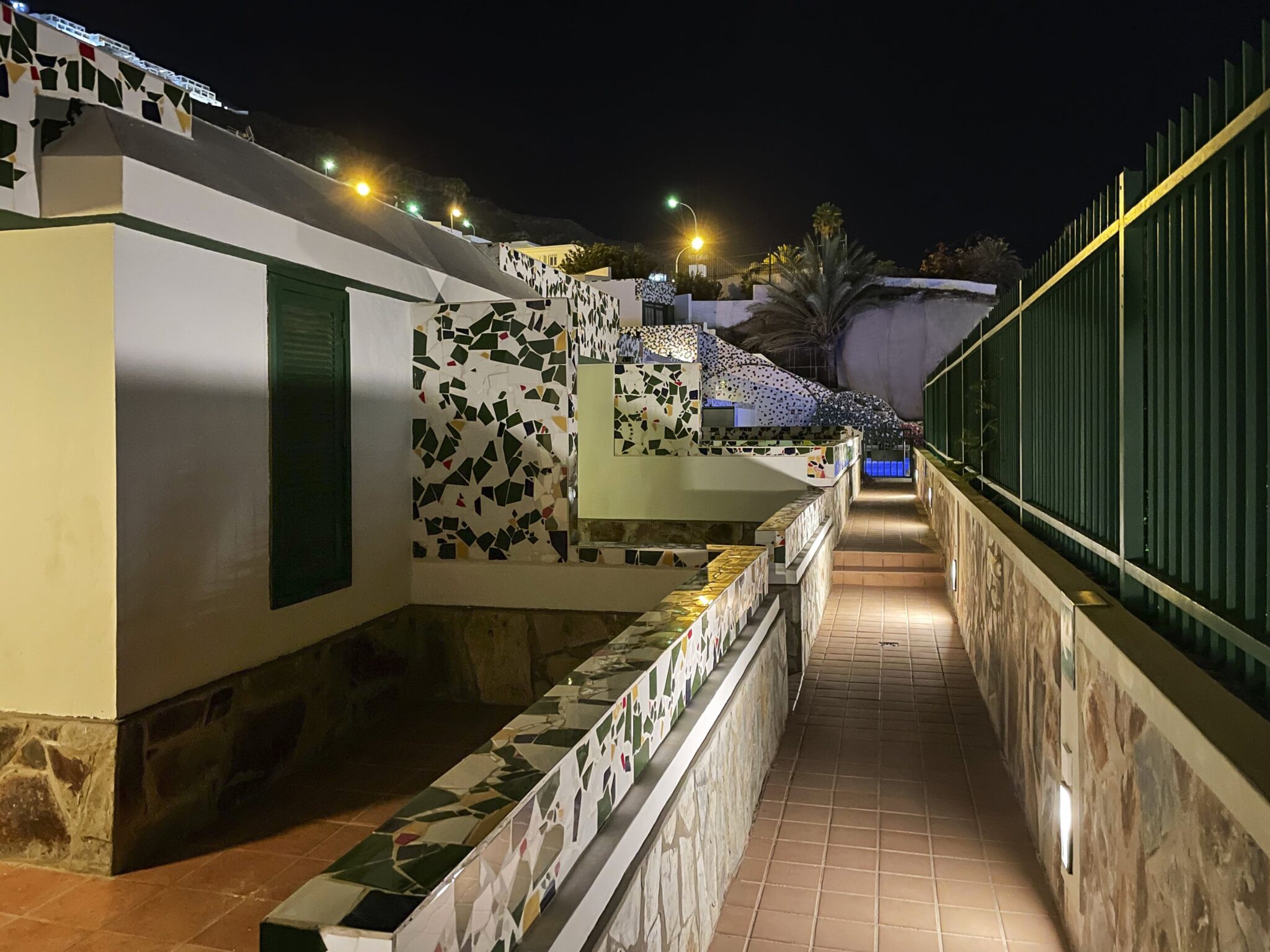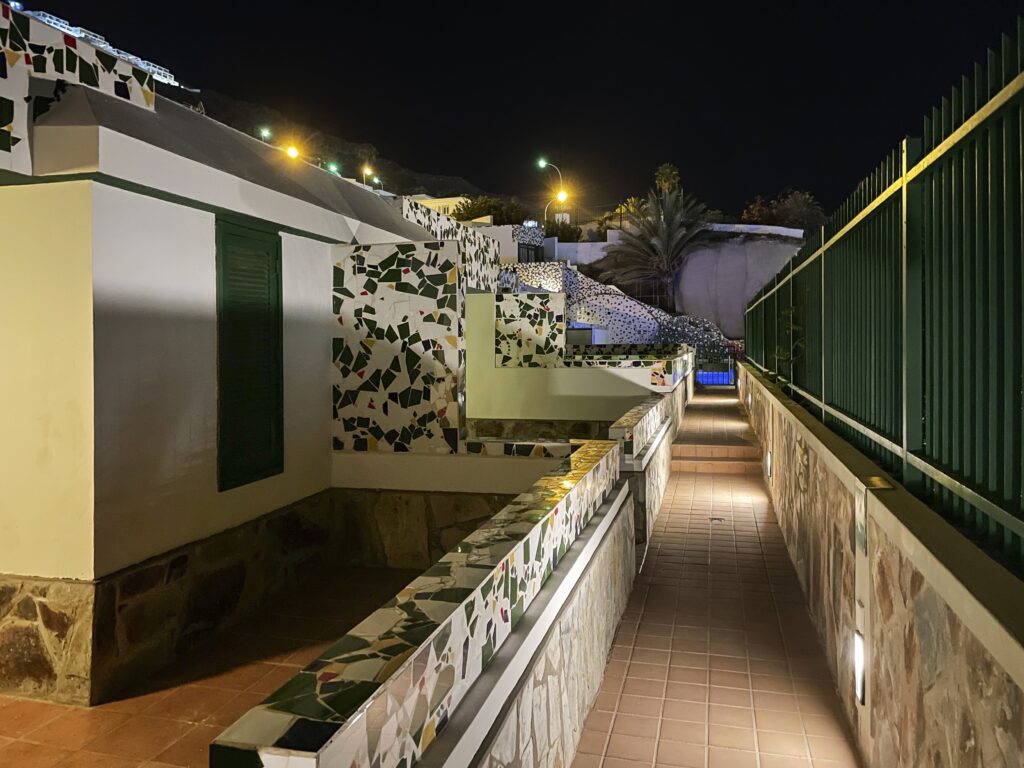 The Addition of a Concierge Service
Parque Raquel now features a concierge service, providing guests with access to local knowledge and personalized recommendations for activities, dining, and entertainment. The knowledgeable and friendly staff is available to help guests with everything they need to ensure a comfortable and enjoyable stay.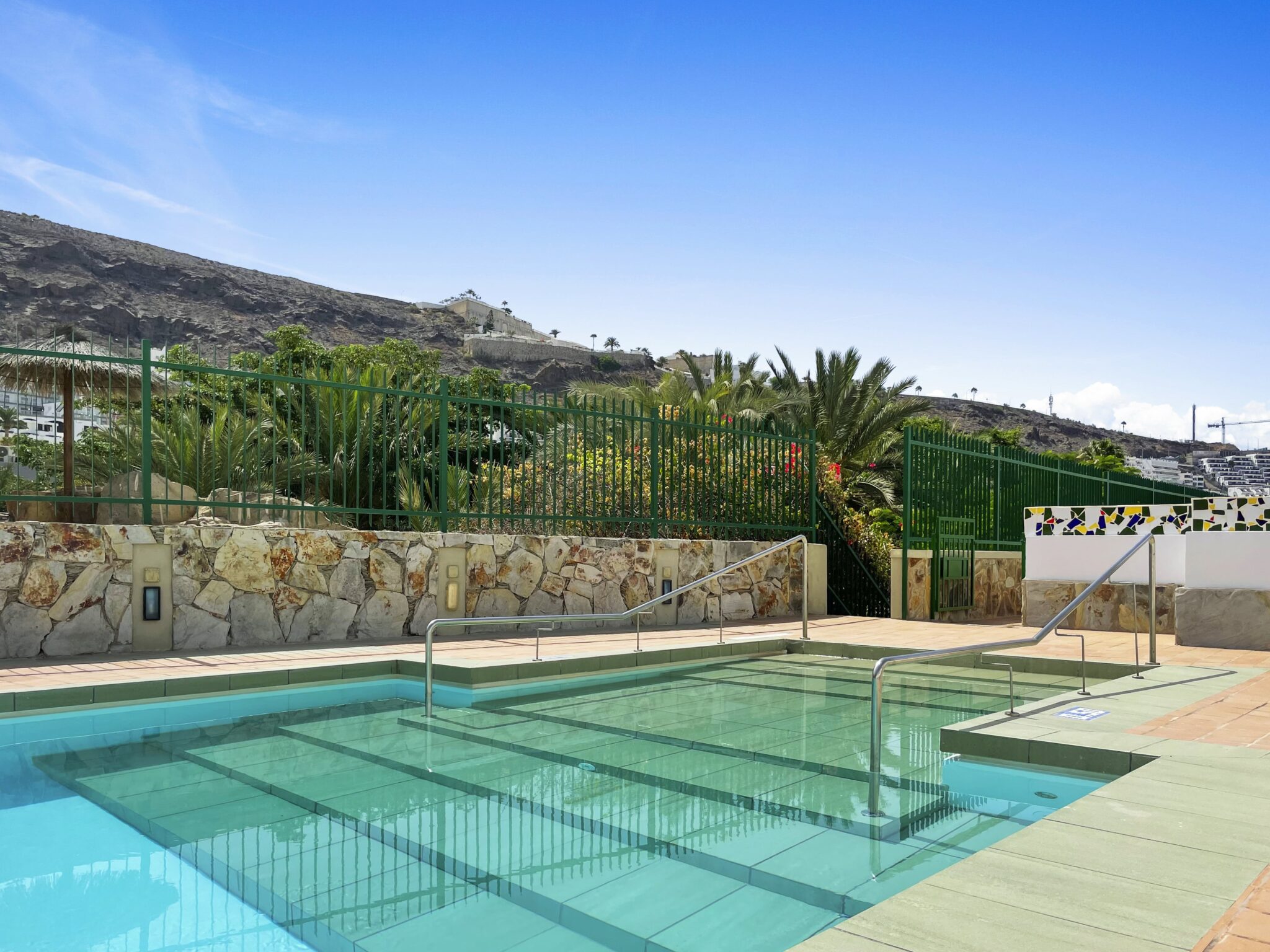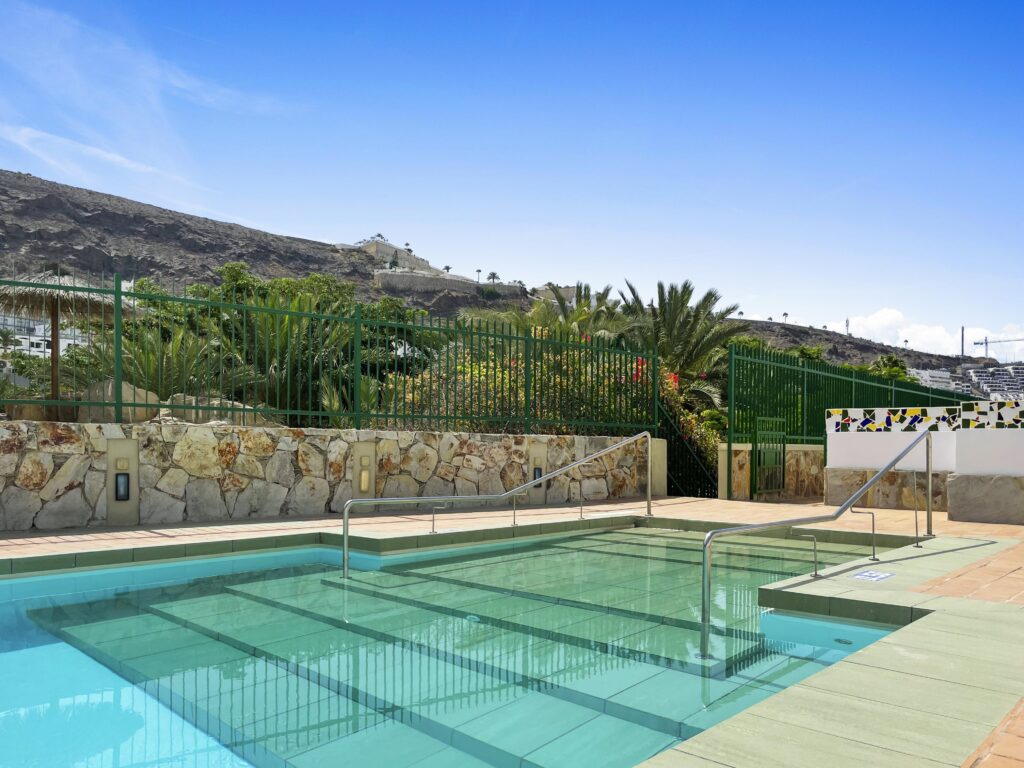 New and Improved Solarium and Terrace
The complex's solarium and terrace have been completely transformed, providing guests with a more comfortable and enjoyable experience. The solarium now features stylish furniture, comfortable sun loungers, and contemporary parasols, making it the perfect place to relax and soak up the sun. The terrace has been updated with new and stylish furniture, creating a warm and inviting atmosphere for guests to enjoy.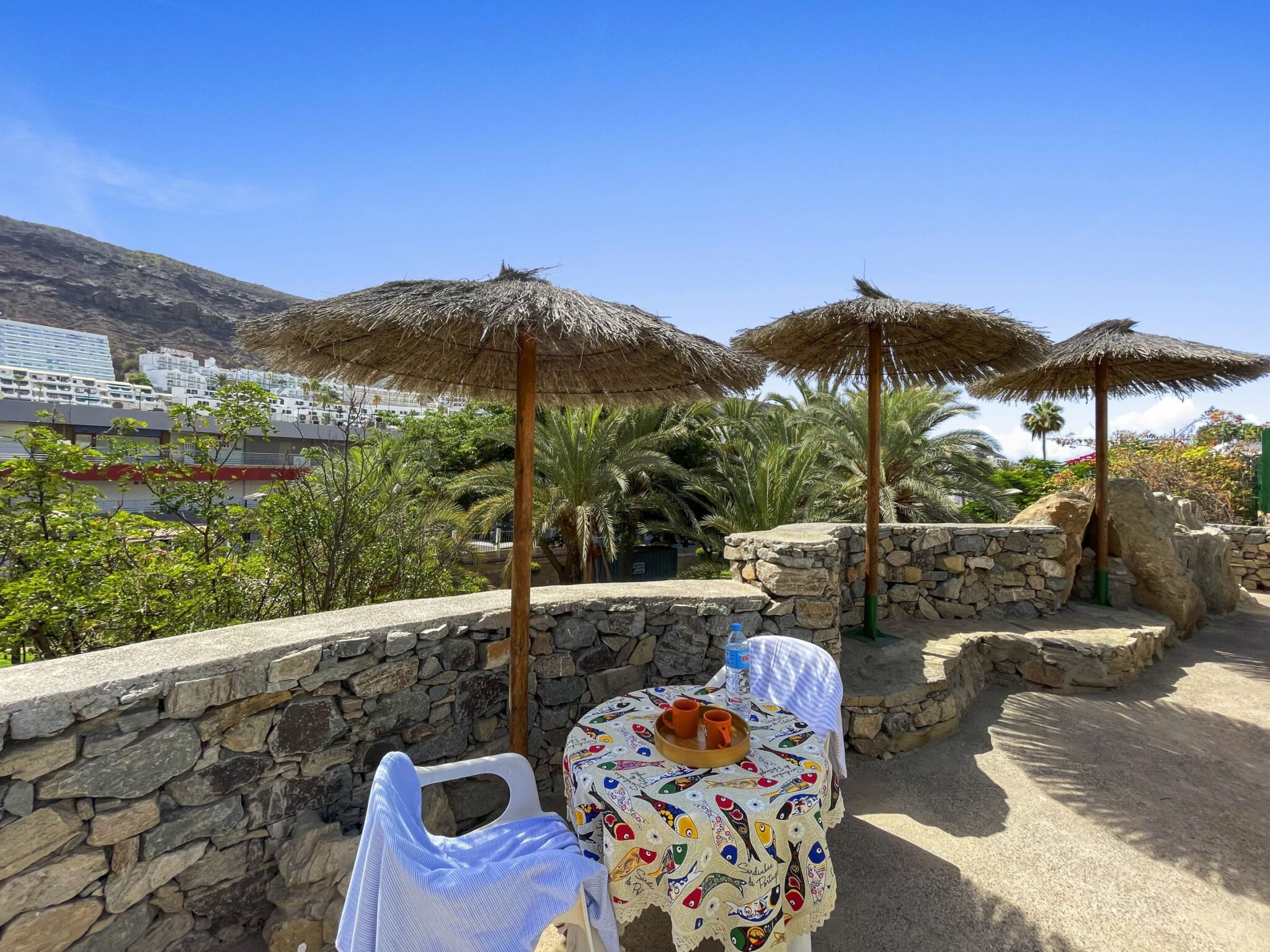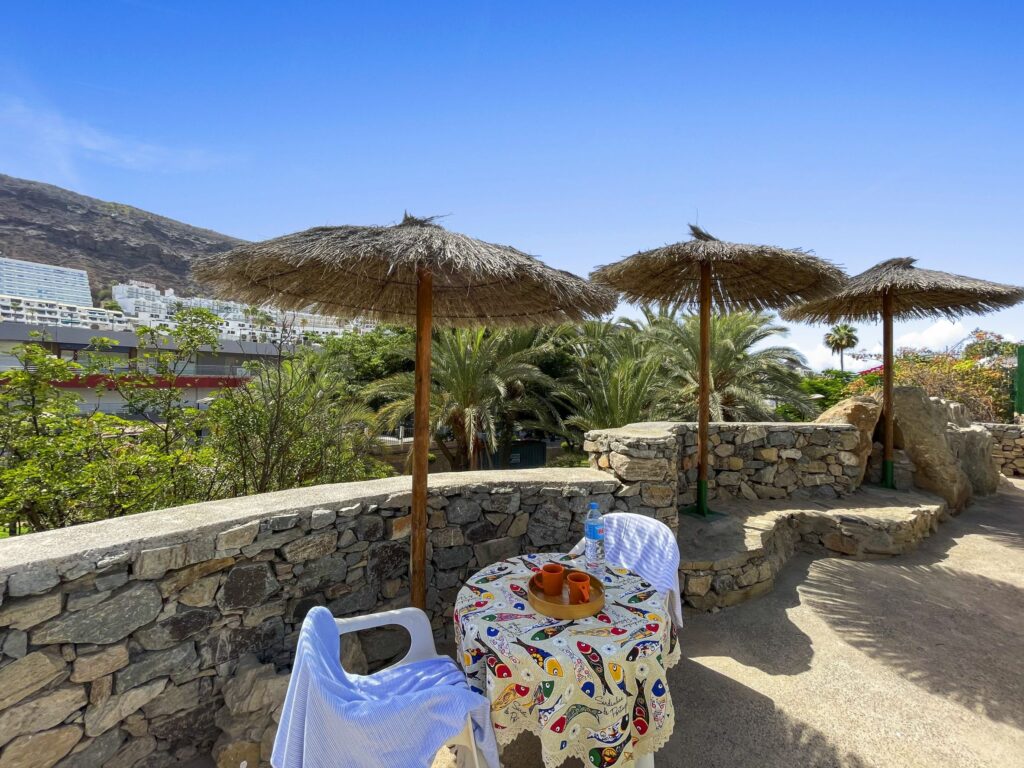 Enhanced Recreational Facilities
Parque Raquel offers a range of recreational facilities, including a new and improved swimming pool. The pool area has been transformed, providing guests with a more comfortable and enjoyable experience. The pool has been expanded and now features a large staircase, making it more accessible to all guests. The pool area has been revamped with contemporary sun loungers, parasols, and chic furniture, adding a touch of sophistication to the serene and relaxing setting.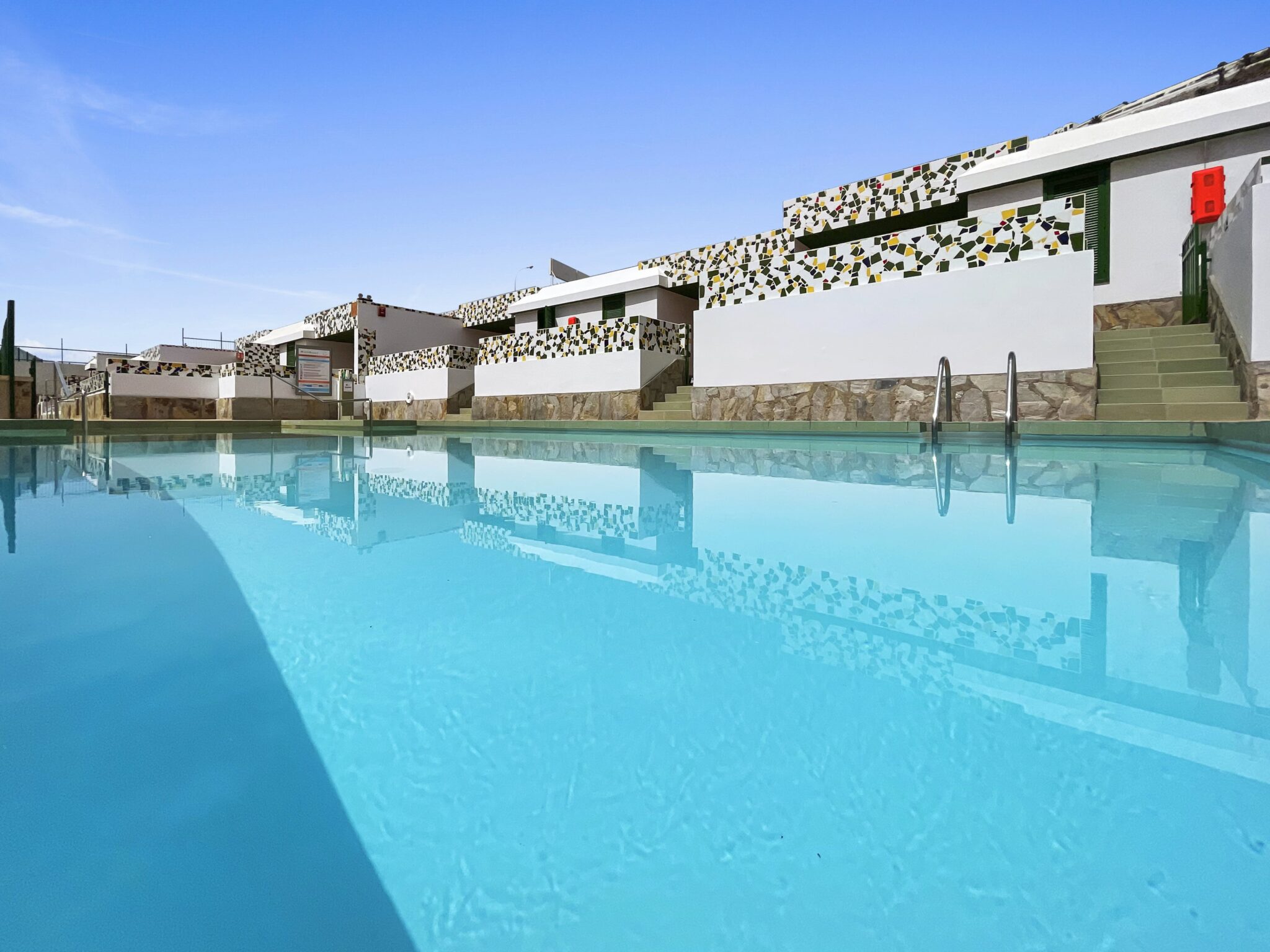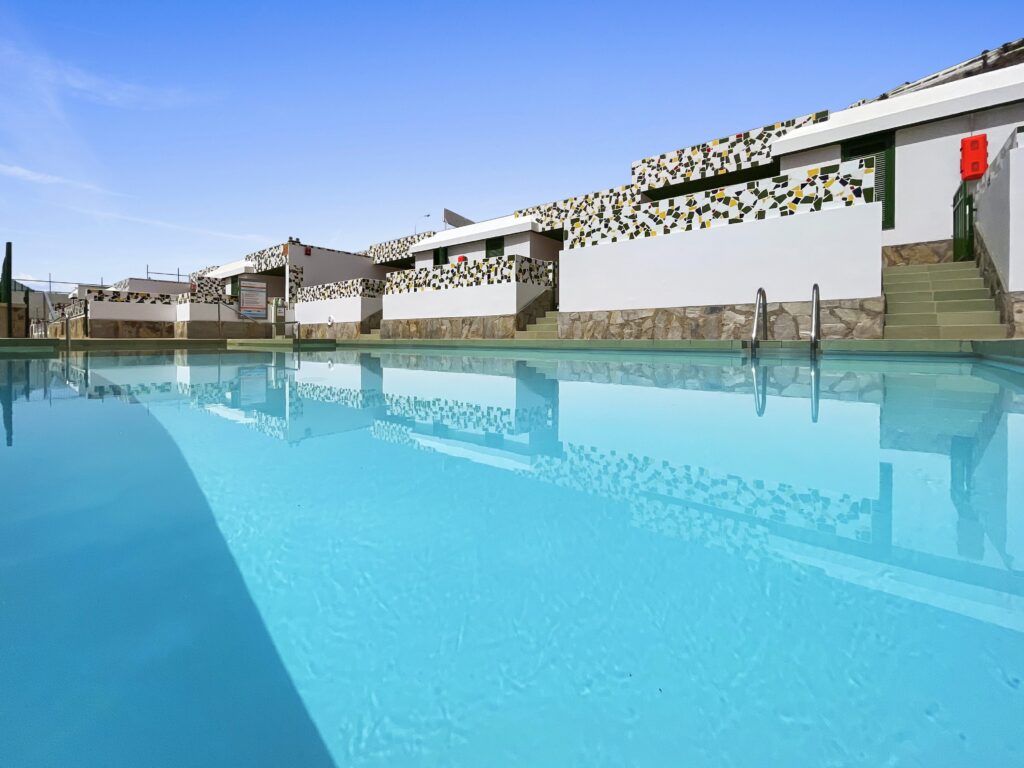 The Perfect Choice to Unwind in Style
The reopening of Parque Raquel marks a significant milestone for the complex, and the management's commitment to providing guests with the best possible experience is evident in every detail of the renovation. With its new and improved features, Parque Raquel is sure to become a popular destination for tourists looking for a luxurious and comfortable stay.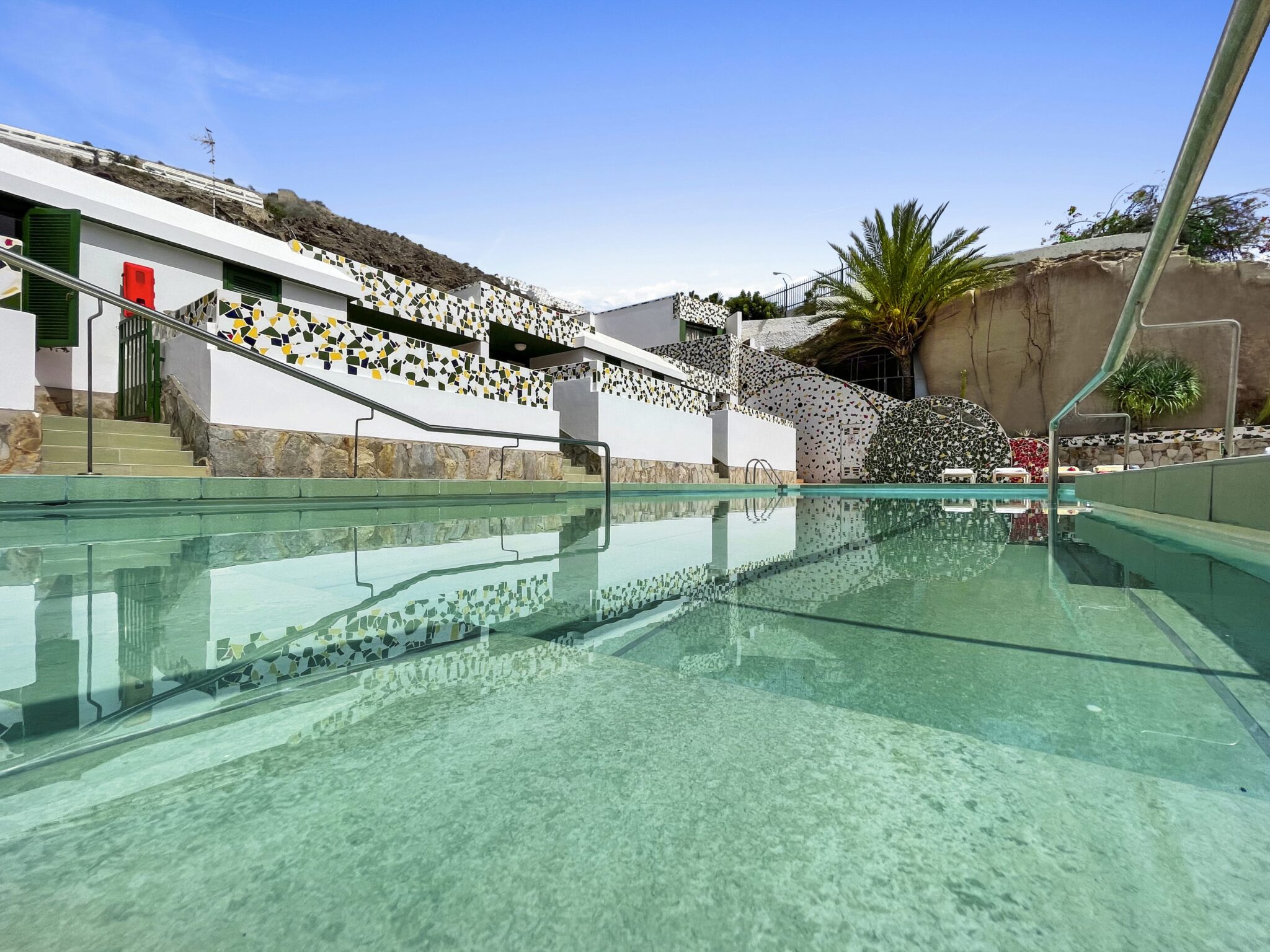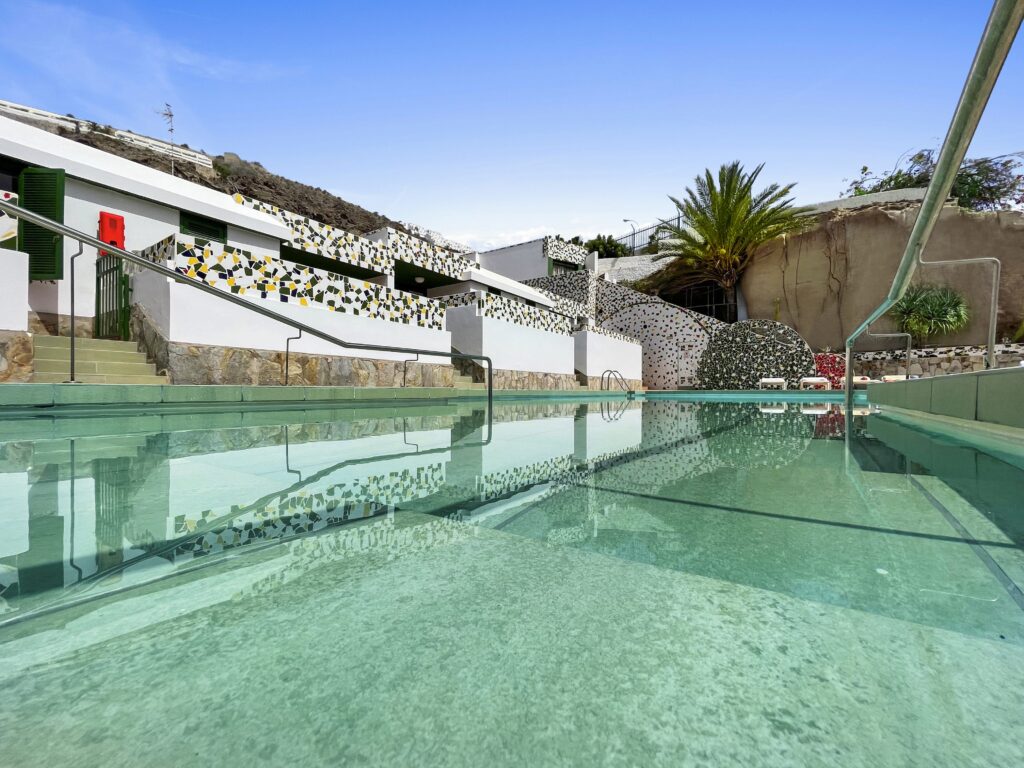 The renovated complex is the perfect choice for anyone looking to relax and unwind in a stylish and sophisticated setting. The new facilities and amenities offer a perfect blend of comfort, luxury, and relaxation, making Parque Raquel a must-visit destination for anyone planning a trip to Puerto Rico, Mogan, Las Palmas.
---
Championing Synergistic Growth
The Euro-Libyan Trade Center (ELTC), is a non-partisan, non-profit trade promotion agency working in cooperation with the GUCC to strengthen economic relations between Europe and Libya.
ELTC strategically positions itself as an enabler of transcontinental economic activities, offering a structured platform for entities with vested regional commercial interests. We are dedicated to enhancing operational capacities, broadening market access, and heightening the competitive index of enterprises within the region.
For tailored organisational strategy consultation, kindly reach us at +44 207 193 5556 or submit an inquiry via the provided contact form.
Follow us on: 
Ready to Elevate Your Business?
At the forefront of our mandate to drive economic development, we are dedicated to fostering meaningful partnerships with regional stakeholders, businesses, and professionals across diverse industries, charting a course towards a brighter, shared future.
For inquiries, please complete the form below or reach out to us at +44 207 193 5556