As the Libyan healthcare sector ramps up its use of technology, it is expected to save millions of dollars in administrative and other costs. By automating tasks and deploying more efficient workflows, the sector is modernizing its operations and becoming more cost-effective. This will benefit not only the healthcare system as a whole, but also patients who will see improved service quality and reduced wait times.
Modernising Operations:
The Deputy Libyan Prime Minister Abdul Hamid Dbeibeh and the Health Minister Ramadan Abu Janah have just announced the launch of a national electronic management system for medicine stocks in the nation. The electronic medicine stock management system will contribute effectively to controlling the supply, distribution and storage of medical supplies, as well as providing an integrated mechanism for the implementation of the state's public tender electronically. The system provides an interconnected electronic system that can be accessed through the national data network.
Furthermore, it also allows direct exchange of information and statistics between the Ministry of Health, health facilities and the medical supply system, according to reports that help the decision maker to provide the necessary medical care for citizens. At the same time, the system provides a comprehensive mechanism for the pharmacy management at the Ministry of Health, with regard to the distribution and dispensing of medical supplies and equipment in cooperation with the medical supply system.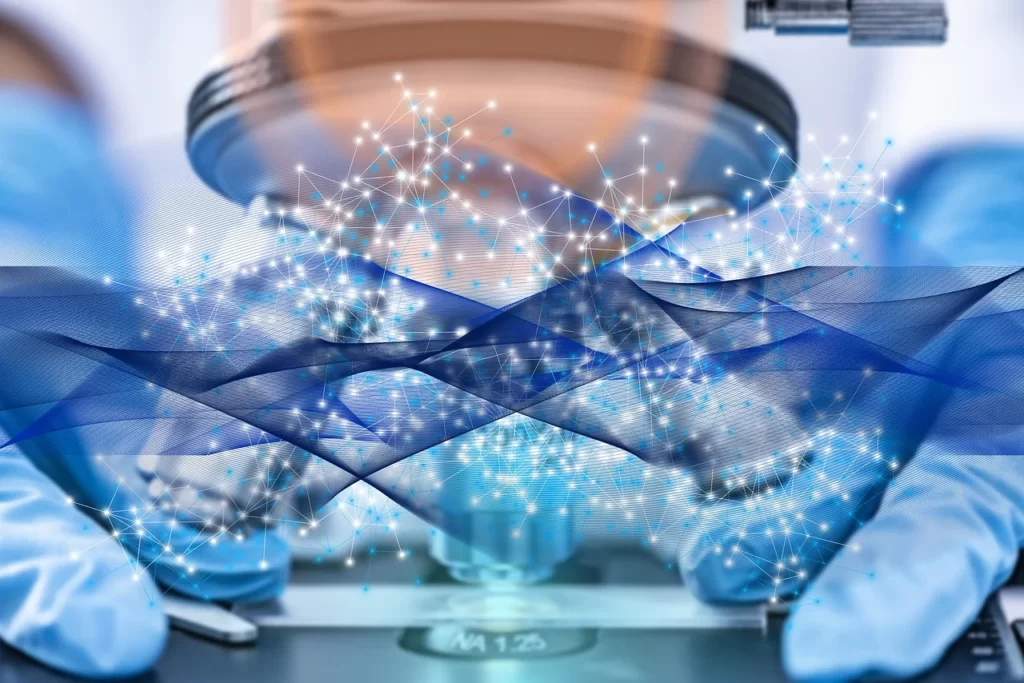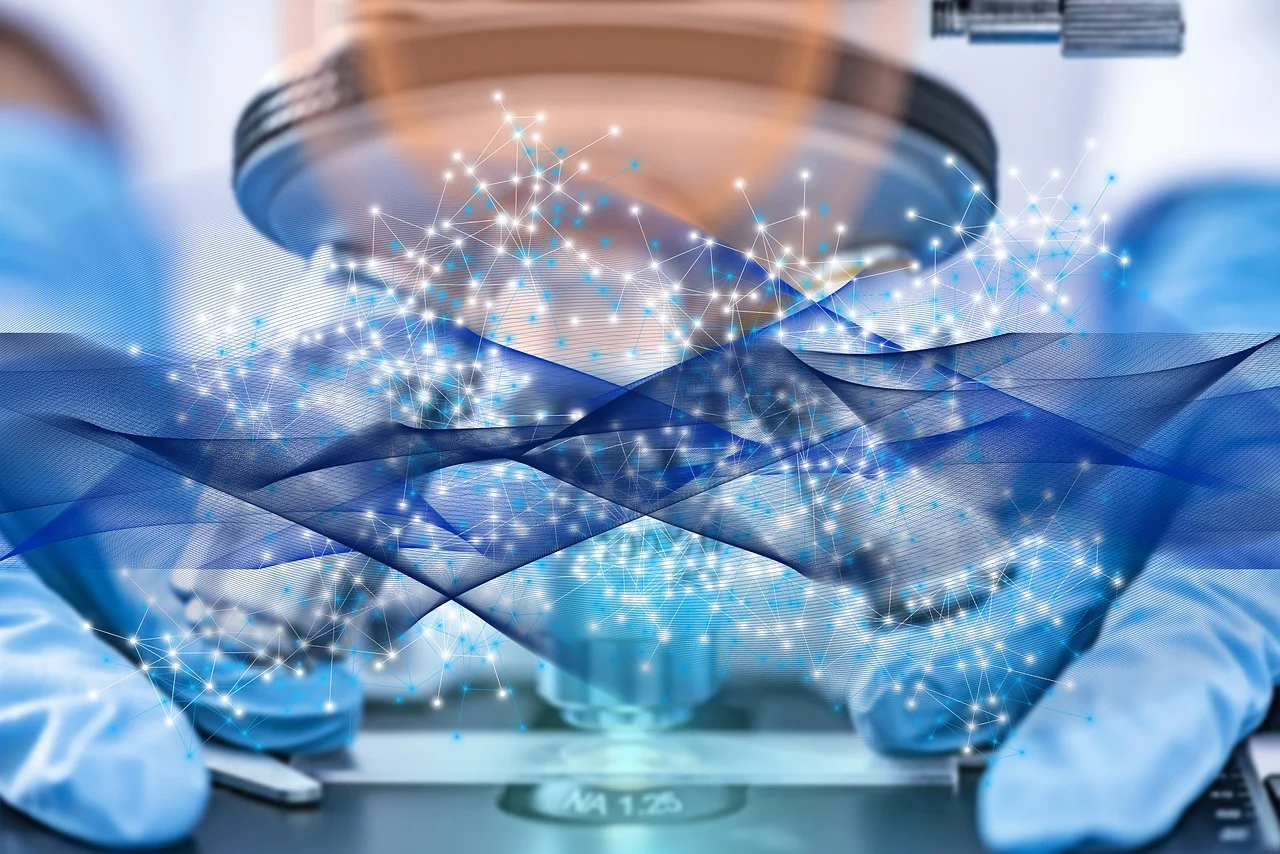 Working for a brighter future
The Libyan healthcare sector is modernizing its operations by deploying technology to automate tasks and improve workflows. This is expected to save the sector millions of dollars in administrative and other costs. If you are looking for ways to reduce expenses and become more efficient, we can provide you with insights, guidance, and services that will help you achieve your financial goals. Contact us today to learn more about how our solutions can benefit your organization.
We advocate, connect, empower, inform, and fight for regional prosperity, serving as a catalyst for economic development and strong communities.
How can we help you?