The Libyan-Cypriot Economic Forum will be held in Nicosia, Cyprus on November 17th, 2022. The event is being organized by the Cyprus Chamber of Commerce and Industry (CCCI), in cooperation with the Embassy of Libya in Cyprus and the Chambers of Commerce of Benghazi, Misrata, and Tobruk.
A Future to be Built
The forum will provide an opportunity for businesses from both countries to explore areas of cooperation and to identify opportunities for joint ventures and investments. It will also allow for the exchange of information and experiences between the business communities of both countries.
The meeting included Libya's Ambassador to Cyprus, the heads of the Chambers of Commerce, of Misrata and Tobruk, Vice-President of the Chamber of Commerce of Benghazi, the Director General of the Privatization and Investment Board (PIB), Eastern Region Branch, and Director General of Benghazi's Elmreisa Free Zone (EFZ).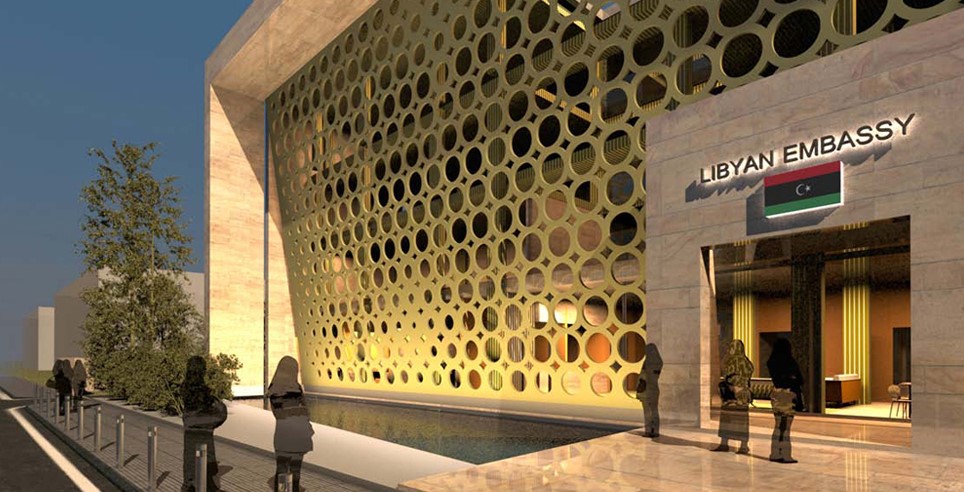 At the meeting, participants will discuss ways to promote economic relations between Libya and Cyprus and ways to overcome obstacles. Additionally, they will discuss the business environment in both countries and agree to increase efforts to promote investment opportunities in Libya.
In both Countries, Businesses have a lot to Offer
The Libyan-Cypriot Economic Forum provides an excellent opportunity for business representatives from both countries to explore areas of cooperation, identify joint venture opportunities, and learn from each other's experiences.
The euro-libyan trade center is committed to continue supporting this initiative and strengthening relations between the two countries.
To promote economic cooperation and enhance mutual understanding between Libya and Cyprus, we look forward to continuing our forward-looking initiatives.
---
Championing Synergistic Growth
The Euro-Libyan Trade Center (ELTC), is a non-partisan, non-profit trade promotion agency working in cooperation with the GUCC to strengthen economic relations between Europe and Libya.
ELTC strategically positions itself as an enabler of transcontinental economic activities, offering a structured platform for entities with vested regional commercial interests. We are dedicated to enhancing operational capacities, broadening market access, and heightening the competitive index of enterprises within the region.
For tailored organisational strategy consultation, kindly reach us at +44 207 193 5556 or submit an inquiry via the provided contact form.
Follow us on: 
Ready to Elevate Your Business?
At the forefront of our mandate to drive economic development, we are dedicated to fostering meaningful partnerships with regional stakeholders, businesses, and professionals across diverse industries, charting a course towards a brighter, shared future.
For inquiries, please complete the form below or reach out to us at +44 207 193 5556