The Central Bank of Libya is set to host a forum on Libyan banking and business technology in October. The event will bring together experts from around the world to share their insights on the latest innovations in these industries. This promises to be an enlightening event for all involved, and attendees are sure to come away with valuable insights applicable to their businesses. Stay tuned for more information as the date draws nearer!
#1 Banking and Business Technology Forum in North Africa
The Central Bank of Libya is hosting a forum on banking and business technology from October 15-16. This event will bring together all banks operating in Libya, as well as foreign banks, exchange companies, insurance companies, information technology providers, communications companies, and other interested parties. This is an excellent opportunity for businesses to network and explore potential partnerships.
The conference will include keynote speeches, panel discussions, and breakout sessions on a variety of topics related to banking and business technology. Attendees will also have the chance to tour the Central Bank of Libya's facilities and meet with bank staff. This is a unique opportunity to learn about the latest developments in Libyan banking and to forge new relationships with key players in the industry.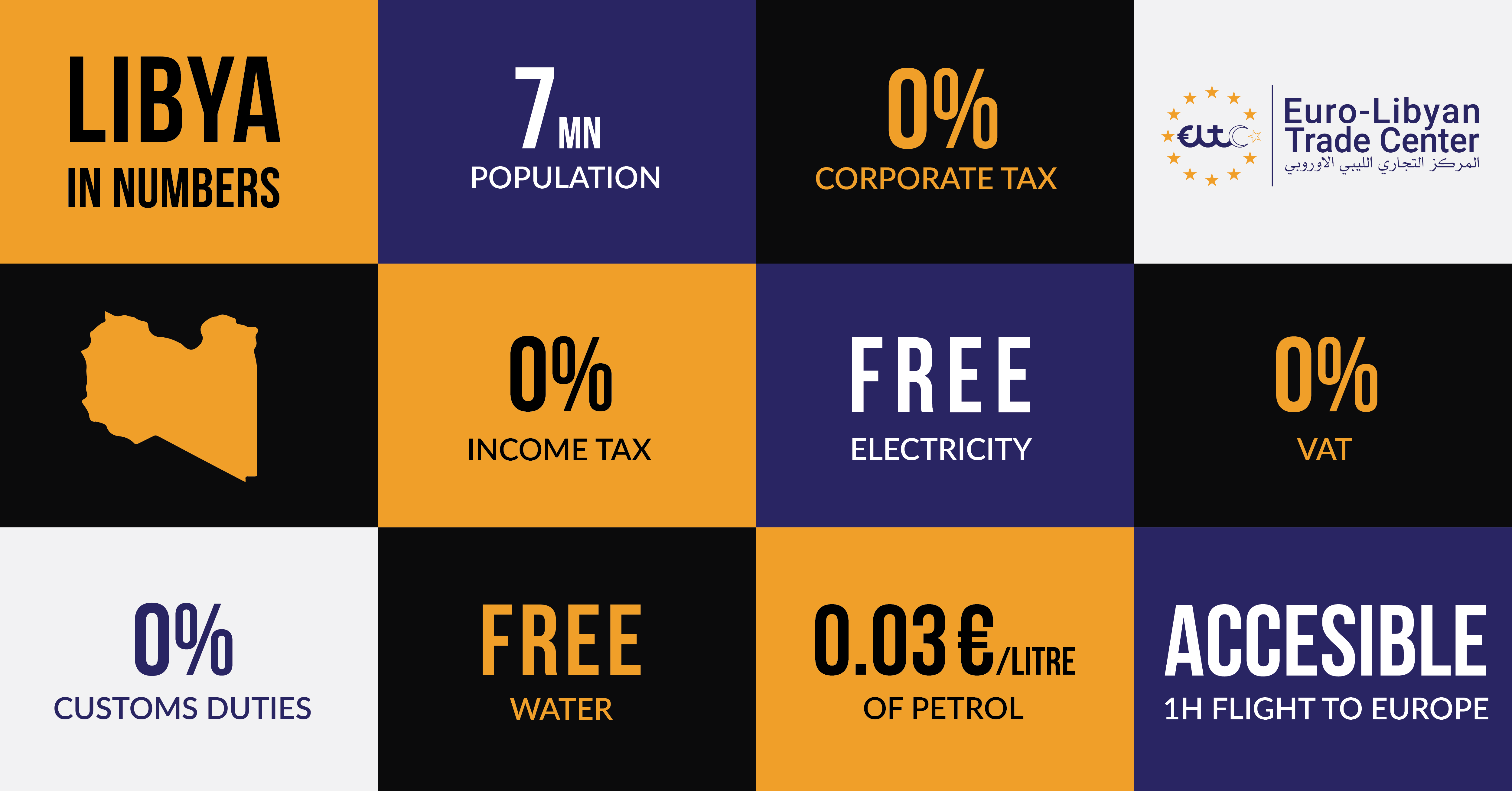 Discover the potential of Libyan banking
Young and Growing Population
Libya's banking sector is composed of a young population that growing rapidly. This rapid growth can be attributed in part to the fact that many Libyans are moving into urban areas and seeking jobs within this industry, as well as recent reforms made by their government which encourage foreign investment for economic development purposes- resulting all these factors together allow us see how much potential there really stills left behind!
Under-banked – Massive Room for Growth
The lack of access to banking products and services such as savings accounts, loans or insurance can make it difficult for people in underbanked countries like Libya. The World Bank reported that only 26% of the Libyans population had formal financial service providers; this means there is a large portion who remain unserved by these types of offerings which would otherwise help them grow their businesses. This result suggests an opportunity: providing more breaking-ground opportunities through new approaches tailored specifically towards revolutionizing how they do business with clients.
Well-Regulated and Stable
Libya's banking sector is one of the most stable in Africa. The Central Bank, with help from government regulation and cooperation between Tripoli institutions has put forward various measures to ensure that your money stays safe while also making it an attractive environment for banks.
One of the most important aspects of any banking system is its ability to maintain liquidity, and the Libyan government has put in place a number of policies to ensure that banks in the country are able to do just that. For example, the Central Bank requires all commercial banks to keep a minimum reserve requirement of 20% of their total deposits. This
The #1 Trade Center in Libya
The Euro-Libyan Trade Center can facilitate your businesses' entry into the Libyan banking sector. With a good working relationship with the Libyan authorities, the ELTC can provide support and advice on how to obtain the required licenses. In addition, the ELTC can help you find appropriate partners in Libya who will be able to assist with your banking needs. If you are interested in learning more about how the ELTC can help your business enter Libya, please do not hesitate to contact us.
---
Championing Synergistic Growth
The Euro-Libyan Trade Center (ELTC), is a non-partisan, non-profit trade promotion agency working in cooperation with the GUCC to strengthen economic relations between Europe and Libya.
ELTC strategically positions itself as an enabler of transcontinental economic activities, offering a structured platform for entities with vested regional commercial interests. We are dedicated to enhancing operational capacities, broadening market access, and heightening the competitive index of enterprises within the region.
For tailored organisational strategy consultation, kindly reach us at +44 207 193 5556 or submit an inquiry via the provided contact form.
Follow us on: 
Ready to Elevate Your Business?
At the forefront of our mandate to drive economic development, we are dedicated to fostering meaningful partnerships with regional stakeholders, businesses, and professionals across diverse industries, charting a course towards a brighter, shared future.
For inquiries, please complete the form below or reach out to us at +44 207 193 5556