On Thursday, the Director General of the Libyan Customs Authority, Major General Suleiman Ali Salem, received a number of new administrative buildings from the Ministry of Transport at the Libya & Tunisia Ras Jdair land border crossing. Seven new lanes and four buildings were inaugurated during this event. Let's take a closer look at what this opening means for businesses between Libya and Tunisia.
Positive Impact on Businesses
The opening of these buildings and lanes will have a positive effect on businesses in both Libya and Tunisia. The introduction of seven new lanes will allow for more efficient processing times, reducing wait times for travellers crossing the border. Additionally, all four of the new buildings are dedicated to helping facilitate smoother transitions across the border.
The customs building for passengers is designed to speed up passenger processing by offering separate lines for those with luggage and those without luggage. The housing building for customs members allows them to conduct their work more efficiently, while the building dedicated to Ports Management Centre is designed to improve coordination between all parties involved in handling cargo shipments.
Furthermore, this new infrastructure reaffirms Tunisia's commitment to strengthening its relationship with Libya and facilitating trade between the two countries. This can only be beneficial for businesses that rely on exports or imports from either country.
Improved Security Measures
The additional infrastructure also brings improved security measures along with it. With seven new crossing lanes, there is an increased capacity to inspect cargo passing through the border crossing more thoroughly than before. This allows customs agents to detect any contraband or illegal goods that may be attempting to cross into either country illegally. In addition, improved surveillance technology has been installed at each lane which helps ensure that no one is attempting to pass through without going through proper security protocols first.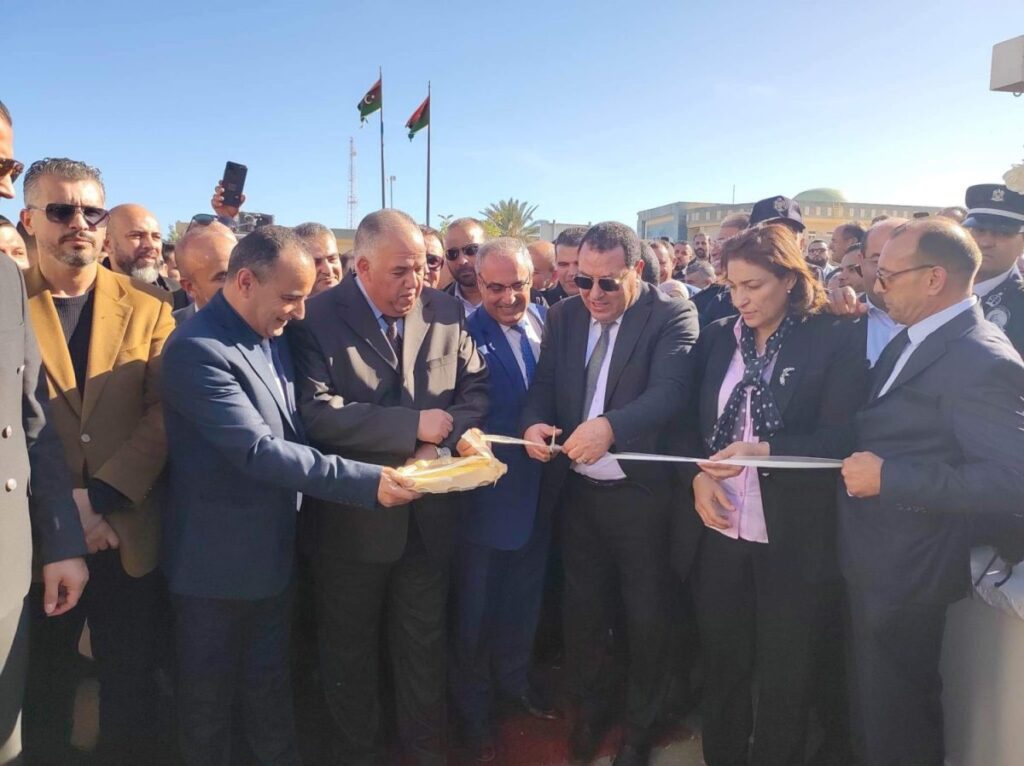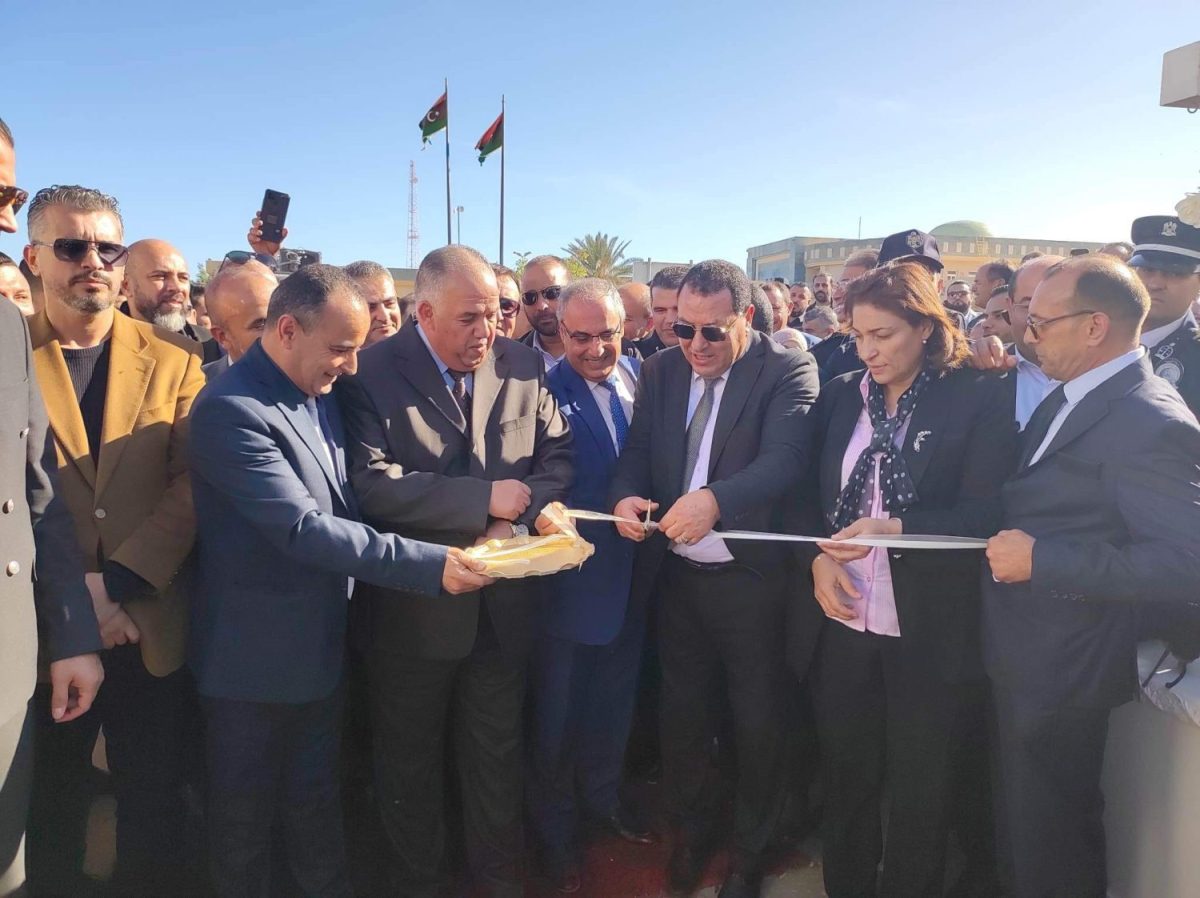 Libya & Tunisia: Developing Better Relationships
The opening of these new buildings and lanes at the Libya-Tunisia Ras Jdair land border crossing marks an important milestone in strengthening relations between both countries while also improving efficiency for travellers and businesses alike. Not only will it reduce waiting times but also increase safety measures at the border crossing allowing people from both sides greater freedom when travelling back and forth across either country's borders.
It is clear that this newly opened infrastructure will be extremely beneficial for those who rely on bilateral trade between Libya and Tunisia as well as those traveling back and forth across both countries borders regularly or temporarily in search of business opportunities or leisure activities respectively!
Success Through the ELTC
The Euro-Libyan Trade Center is a tremendous asset for the Libyan business community. Its primary mission is to foster the growth and development of Libyan companies outside of the nation, providing a much-needed bridge between these companies and their prospective European partners. The Trade Center has established strong links with businesses in both Libya and Europe, with its acclaimed work being recognized internationally.
Additionally, its efforts are now turning towards Tunisia, where it will soon be sending a delegation to expand its network even further. This could be an incredible boon for many companies looking to make contact with international partners, so we eagerly await the results of this ambitious journey.
We advocate, connect, empower, inform, and fight for regional prosperity, serving as a catalyst for economic development and strong communities.
How can we help you?