Leticia del Mar, an apartment complex located in the southwest of Gran Canaria, has undergone a massive transformation. After being closed for over a year due to the pandemic, the complex has been fully refurbished and now offers guests a brand new experience. In this article, we will delve into the details of the changes made and how they have improved the quality of the complex.
Concierge Service: Personalized Recommendations for a Unique Experience
One of the most significant changes made to Leticia del Mar is the addition of a concierge service. This service provides guests with personalized recommendations for local options, including dining places and all other situations. The goal is to enhance the overall guest experience and address the need to deliver more quality services. With this new feature, guests can experience the best of what Gran Canaria has to offer, with insider knowledge from a local expert.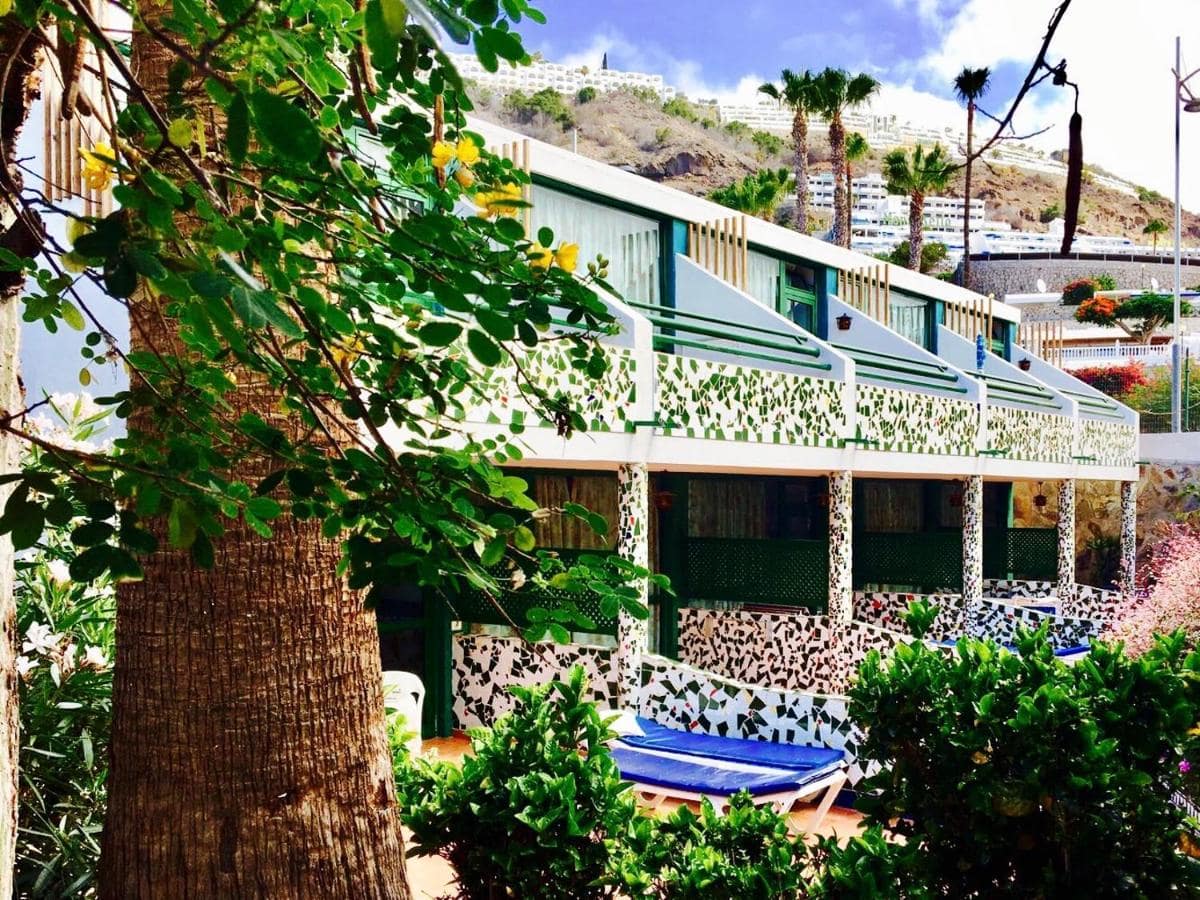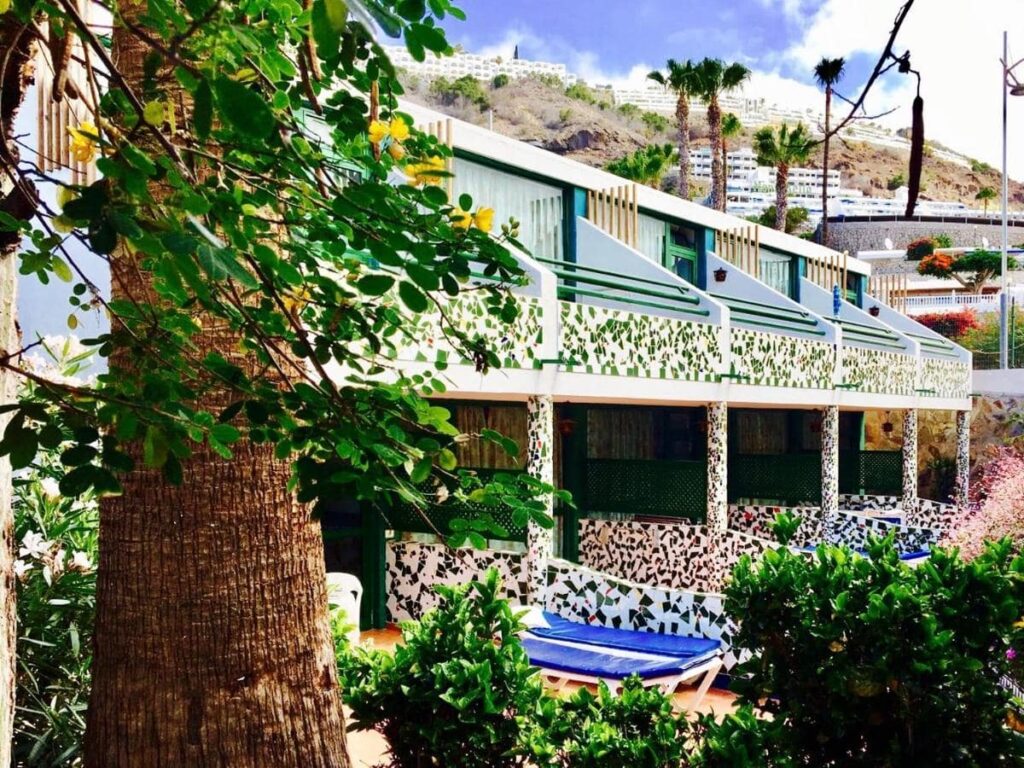 Newly Categorized Apartments: Structural Reform for Maximum Comfort
The apartments at Leticia del Mar have undergone a full structural reform, leading to the establishment of two new categories. The new apartments feature new bathrooms, wooden finishes, a new isolation system, and brand new furniture, electrodomestics, and decoration. These changes have massively enhanced the overall quality of the apartments, providing guests with maximum comfort during their stay. With this upgrade, guests can enjoy a unique and modern ambiance, surrounded by top-quality amenities.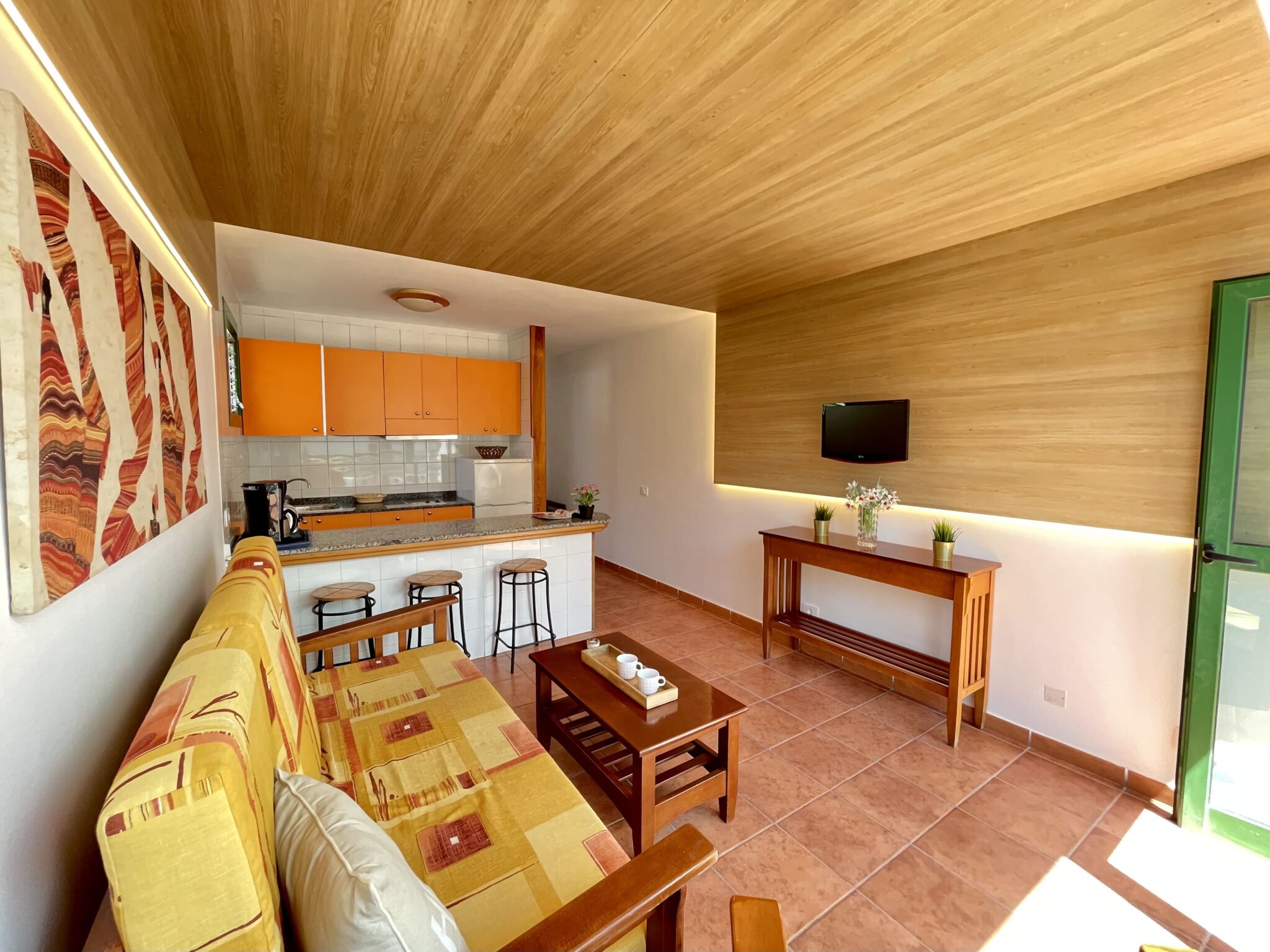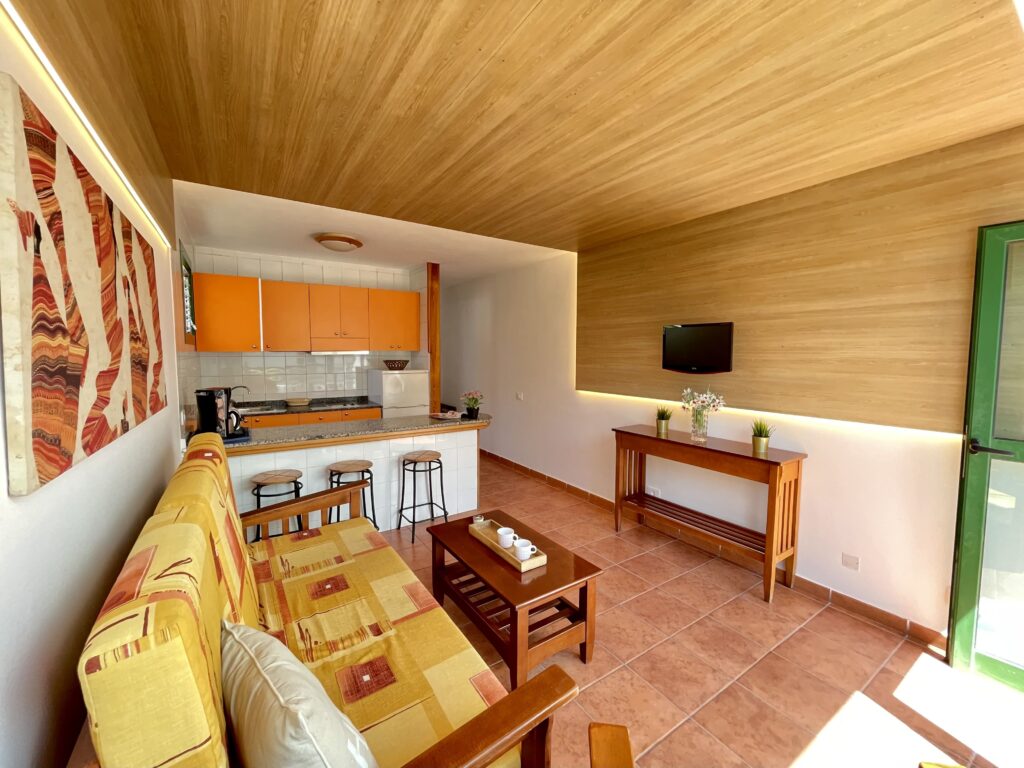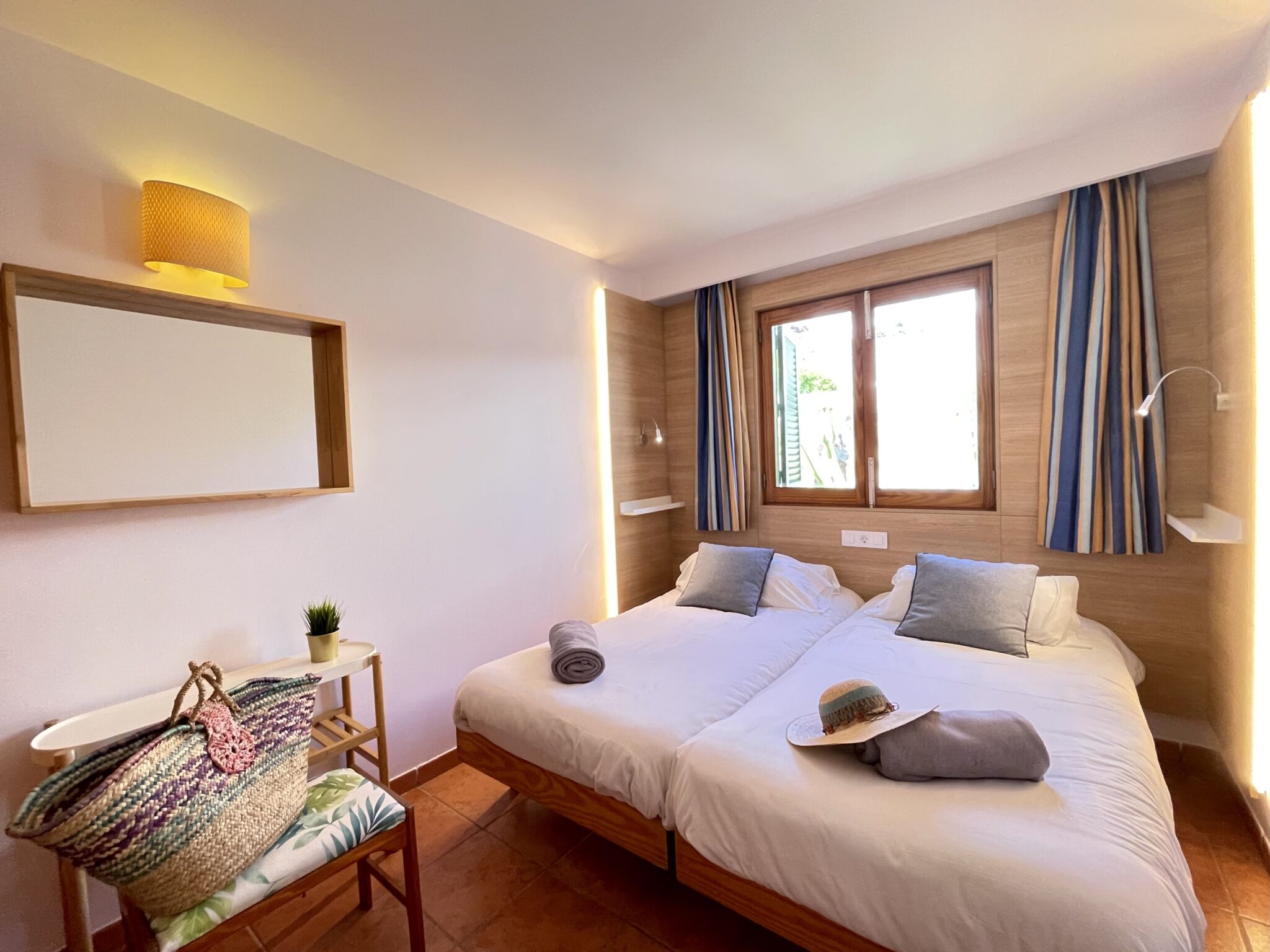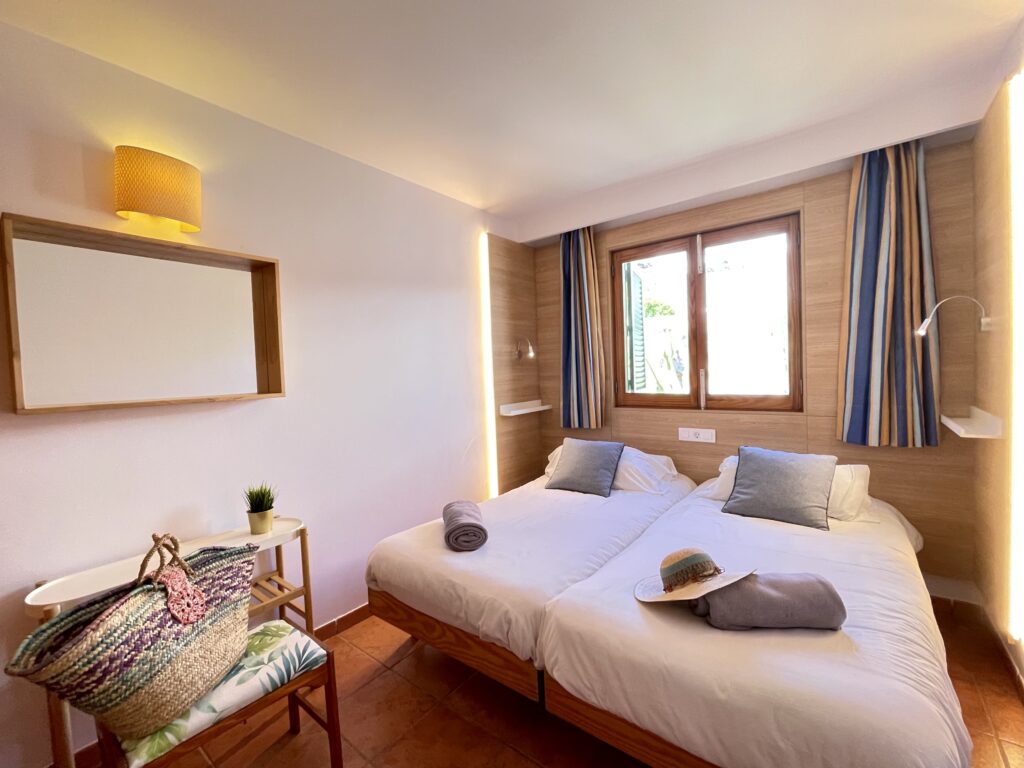 Commitment to the Environment: A Unique Attraction
Leticia del Mar has made a big compromise with the environment, declaring one of the trees in the facility of public interest. The tree's age and specifications make it a unique attraction, showcasing the complex's commitment to taking care of the environment and helping build a better planet by taking care of nature. This addition brings a new attraction to the complex, making it even more appealing to guests who care about sustainability and eco-tourism.
Pool Access for All: Improved Accessibility
One of the most significant changes to the complex is the structural changes made to the pool. One of the two pools has been eliminated, and they have been combined into just one pool with stairs, enhancing accessibility for older people. This change brings the complex a step closer to being fully certified as disabled adapted, providing an inclusive experience for all guests.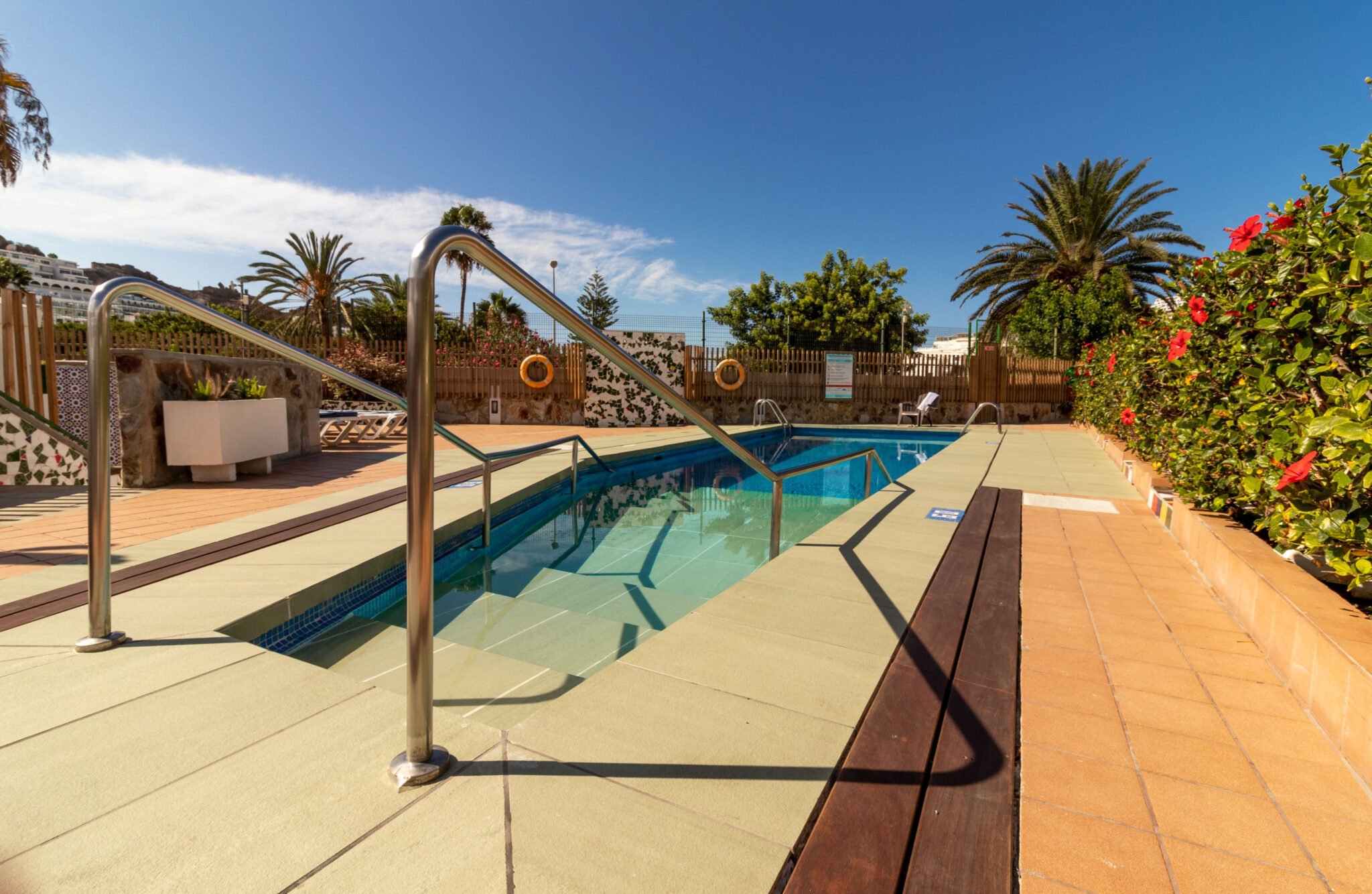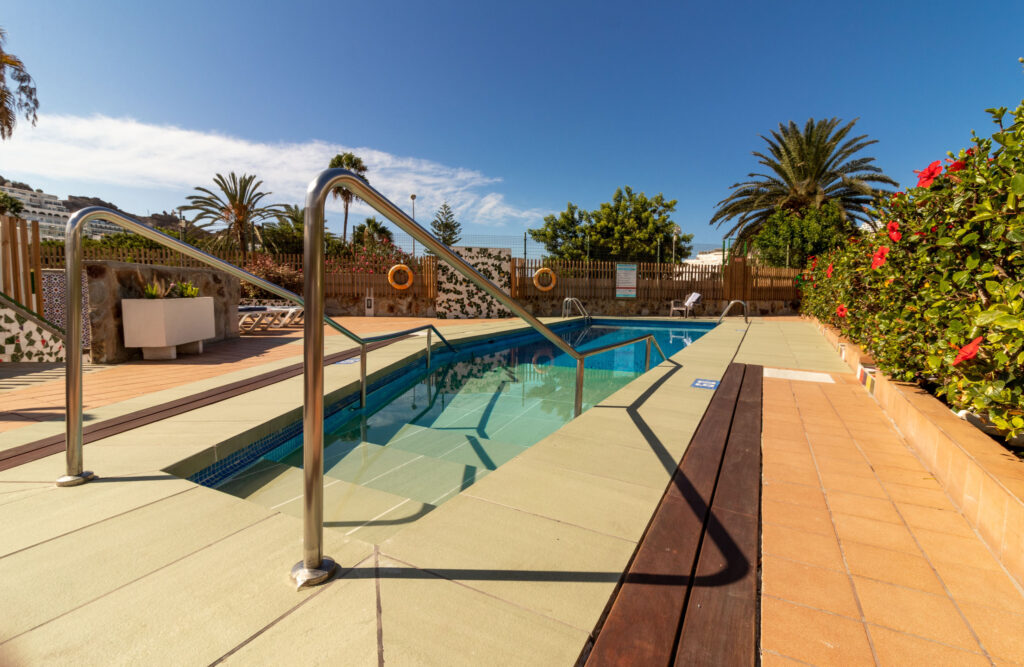 A New Place for Vacation
In conclusion, Leticia del Mar has undergone a massive transformation, making it a new place for vacation. The addition of a concierge service, newly categorized apartments, a commitment to the environment, and improved accessibility are just some of the changes made to enhance the overall guest experience. If you're planning a vacation to Gran Canaria, Leticia del Mar should be at the top of your list. With these changes, the complex has become a unique and modern vacation spot, perfect for those who want to experience the best of Gran Canaria.
---
Championing Synergistic Growth
The Euro-Libyan Trade Center (ELTC), is a non-partisan, non-profit trade promotion agency working in cooperation with the GUCC to strengthen economic relations between Europe and Libya.
ELTC strategically positions itself as an enabler of transcontinental economic activities, offering a structured platform for entities with vested regional commercial interests. We are dedicated to enhancing operational capacities, broadening market access, and heightening the competitive index of enterprises within the region.
For tailored organisational strategy consultation, kindly reach us at +44 207 193 5556 or submit an inquiry via the provided contact form.
Follow us on: 
Ready to Elevate Your Business?
At the forefront of our mandate to drive economic development, we are dedicated to fostering meaningful partnerships with regional stakeholders, businesses, and professionals across diverse industries, charting a course towards a brighter, shared future.
For inquiries, please complete the form below or reach out to us at +44 207 193 5556