A group of students in Libya are receiving entrepreneurship training on how to transform their ideas into businesses. The training, which is part of the EU for the Private Sector in Libya (EU4PSL) project, is funded by the European Union and implemented by Expertise France. It is helping these students learn the basics of entrepreneurship and marketing. So far, the training has taken place in different Libyan cities and has reached 120 students.
Empowering through Skills and Training
The training is designed to install the principles of entrepreneurship among the students. Thus, helping them create businesses that are sustainable and have a positive impact on their communities. The students are learning about topics like market analysis, product development, and financial planning. They are also getting exposure to different business models and case studies.
The students are enthusiastic about the training and are already starting to put what they have learned into practice. In fact, some of them have already started their own businesses! This is a great example of how entrepreneurship training can be used to empower young people and give them the skills they need to succeed in today's economy.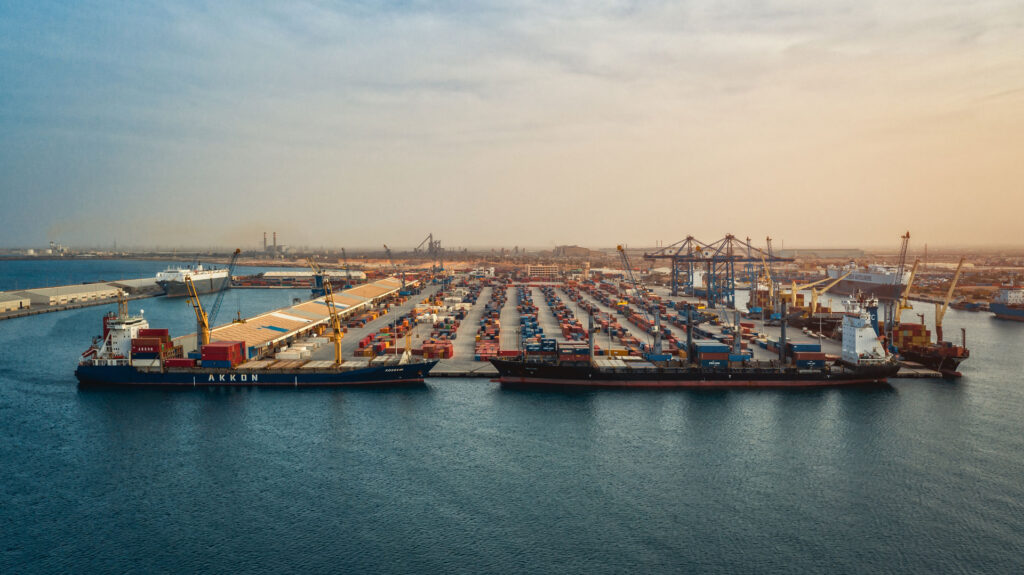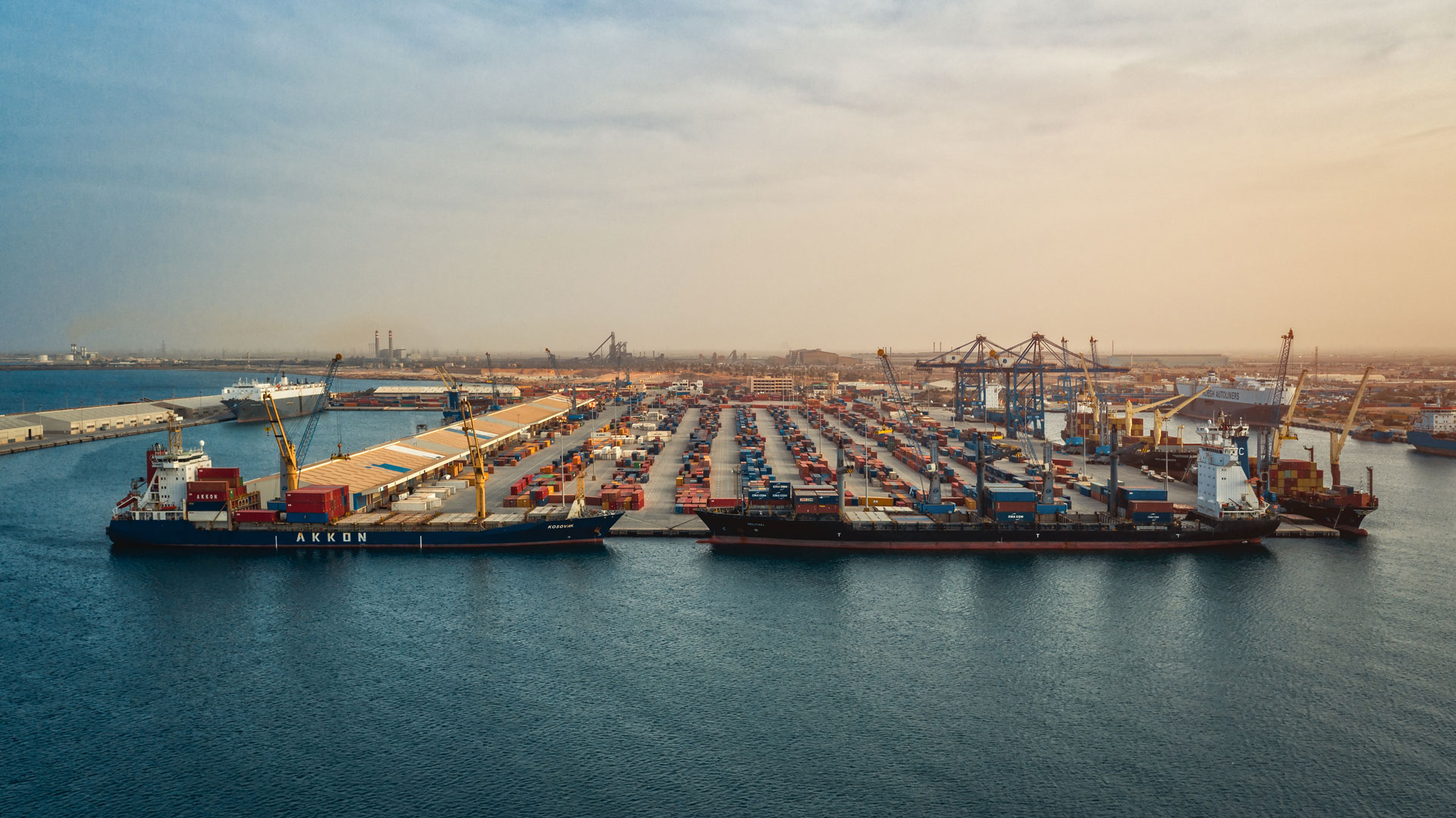 Winners to Receive Financial Support
The 12 chosen trainees will be selected to compete in a national competition that will be organized next November. The national competition will select the winners of the best projects and support them financially for the success and expansion of their business. This is an excellent opportunity for the chosen trainees to showcase their skills and abilities, as well as to receive financial support for their businesses. We encourage all of the trainees to work hard and give it their all-in order to be selected for this exciting opportunity. Good luck!
Young entrepreneurs, step up to the future
Entrepreneurship training is a valuable tool that can help young people launch their own businesses. It is especially important in developing countries, where it can empower youth and help them build a better future for themselves and their communities.
The Euro-Libyan Trade Center looks forward to continuing supporting these initiatives. We believe that by investing in the next generation of entrepreneurs, we can create lasting positive change in Libya. Our goal is to provide young people with the skills and knowledge they need to start their own businesses and turn their vision into reality.
Through our future programs, we aim to inspire a new generation of leaders who are committed to making a difference in their communities. We are proud to be supporting the growth of entrepreneurship in Libya and we look forward to seeing more businesses started by young Libyans in the years to come.
We advocate, connect, empower, inform, and fight for regional prosperity, serving as a catalyst for economic development and strong communities.
How can we help you?