Libya's Minister of Economy and Trade, Mohamed Hwej, met with representatives of various financing agencies on Monday to discuss a mechanism for cooperation between these agencies and the National Program for Small and Medium Enterprises (NSME). The goal of this collaboration is to find financing opportunities for a number of micro-projects, as part of the Ministry's work plan for the year 2023. This plan aims to provide job opportunities and address the high levels of unemployment and overcrowding in the public sector, as well as to contribute to the process of economic development in the country.
The Importance of Financing for Libyan SMEs
SMEs play a vital role in economic development, as they create jobs and contribute to the diversification of the economy. However, they often face difficulties in accessing financing due to their lack of assets and collateral. This can limit their ability to invest in new equipment, expand their workforce, and take on new projects, which can hinder their growth and competitiveness.
The role of the rule of law in attracting investment
In many least developed economies, the lack of a stable rule of law can make it difficult for SMEs to access financing. Without a reliable legal framework in place, investors and lenders may be hesitant to provide financing to SMEs, as they may not be able to secure their investments in the event of default. This can make it difficult for SMEs to access the financing they need to grow and create jobs.
The Impact of Access to Financing on Economic Growth
Access to financing is a key factor in the growth and development of SMEs and ultimately in the economic growth of a country. Without access to adequate financing, SMEs may struggle to invest in new equipment, expand their workforce, and take on new projects. This can limit their ability to compete with larger companies and ultimately stifle economic growth.
Collaboration for an Innovative Future
Nasser Bouzgia, Director of the NSME, confirmed in a statement that there are many creative ideas, youth innovations, and projects submitted by young people within the framework of training, qualification, and preparation to obtain the necessary financing in order to actually start working. The NSME has previously provided training and rehabilitation for a number of youth projects during the past years, but has been unable to provide the necessary financing for them from various financing agencies.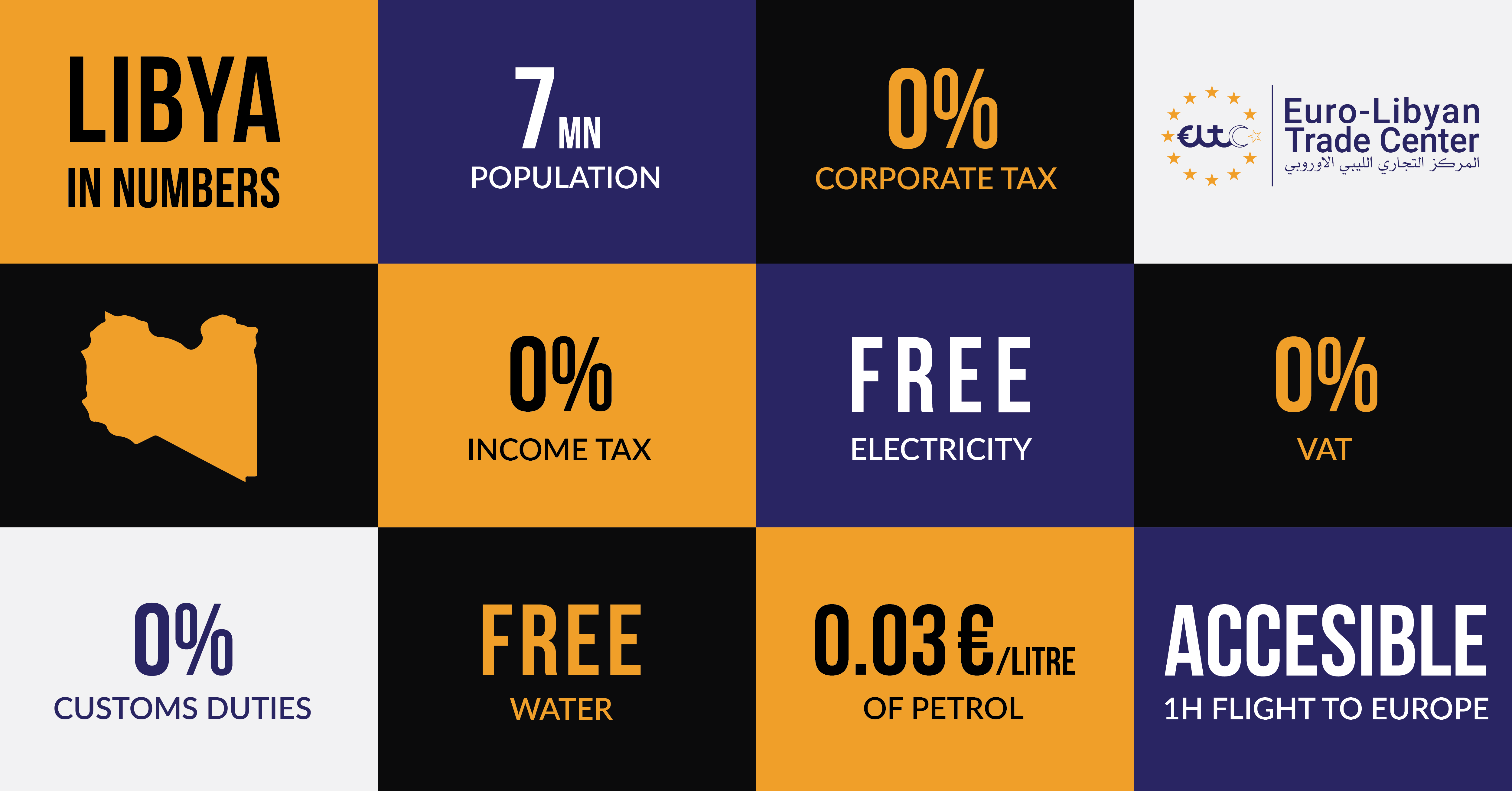 Working Towards a Sustainable Economy
Bouzgia stressed that the presence of the financing agencies at the meeting on Monday was part of finding a solution to the financing problem and its mechanisms. The NSME is working in collaboration with a number of local banks that seek to contribute with practical proposals to support and finance youth projects that will have a prominent role in advancing the national economy, diversifying sources of income, and providing job opportunities.
The Euro-Libyan Trade Center is committed to helping companies establish in Libya and take advantage of the opportunities for trade and investment. The center is playing a key role in supporting the access to funding for small and medium-sized enterprises in the country, contributing to the process of economic development and creating job opportunities for young people in Libya.
---
Championing Synergistic Growth
The Euro-Libyan Trade Center (ELTC), is a non-partisan, non-profit trade promotion agency working in cooperation with the GUCC to strengthen economic relations between Europe and Libya.
ELTC strategically positions itself as an enabler of transcontinental economic activities, offering a structured platform for entities with vested regional commercial interests. We are dedicated to enhancing operational capacities, broadening market access, and heightening the competitive index of enterprises within the region.
For tailored organisational strategy consultation, kindly reach us at +44 207 193 5556 or submit an inquiry via the provided contact form.
Follow us on: 
Ready to Elevate Your Business?
At the forefront of our mandate to drive economic development, we are dedicated to fostering meaningful partnerships with regional stakeholders, businesses, and professionals across diverse industries, charting a course towards a brighter, shared future.
For inquiries, please complete the form below or reach out to us at +44 207 193 5556