The bilateral meeting between Libyan Foreign Minister Najla El-Mangoush and Maltese Foreign Minister Ian Borg was fruitful, as both parties discussed several topics of interest in order to ensure stability and security in the Mediterranean region. Topics of discussion included economic cooperation, trade, and investment opportunities, as well as the fight against terrorism and illegal migration. This meeting is a positive step forward for both countries and their mutual interests in the region.
The meeting symbolises the strong relationship that Malta and Libya have and will help to strengthen it in all areas. Minister Borg said that Malta will continue to move forward and give its support to Libya also on a European and international basis. All from the basis of cooperation, friendship and active participation. This is an important step forward for both countries as they continue to work together to build a better future.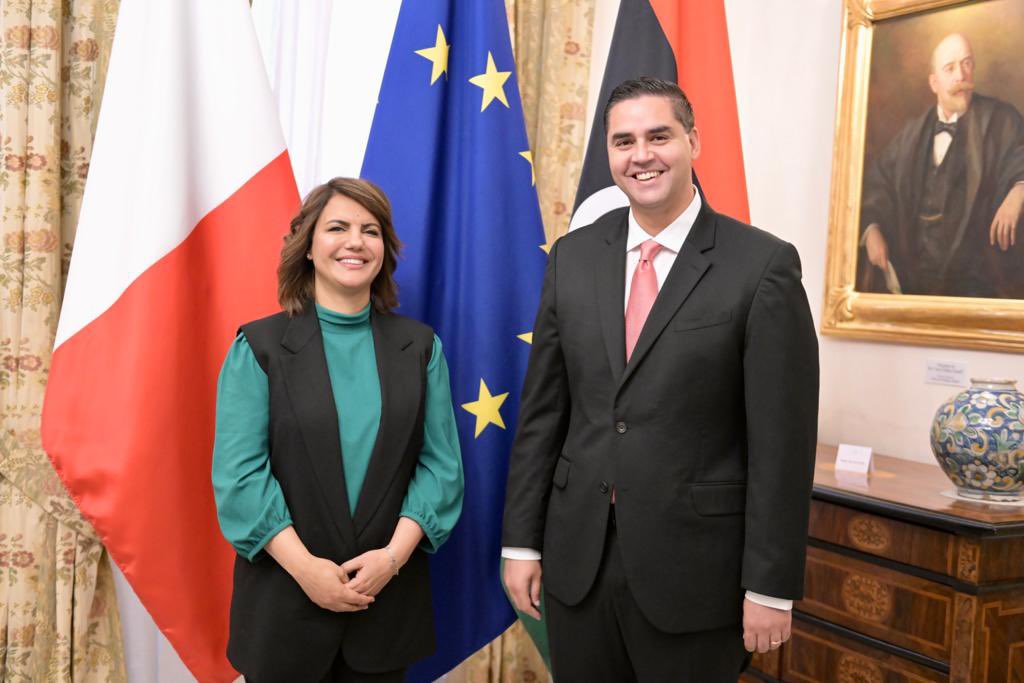 Ian Borg also highlighted the key contribution of Malta to the Libyan process:
"Once again I reiterated Malta's position and urged all parties to refrain from taking any action that would undermine peace and security in the country. I believe that a political solution is needed as soon as possible through fair and inclusive elections".
The ELTC is looking forward to future cooperation opportunities and celebrates the successful meeting as a positive step in the right direction. We are really looking forward to building on this momentum and continue to work together for the good of all.
We advocate, connect, empower, inform, and fight for regional prosperity, serving as a catalyst for economic development and strong communities.
How can we help you?