The best decisions are made with knowledge and understanding. In this guide, you'll find out how to make your way in policy and government, to have a career that's rewarding not only for you but also for society.
For some, the world of politics can seem like a distant and inaccessible mystery. The truth is that it's not nearly as complicated as many think – with a bit of research and a lot of hard work, you could find yourself in the perfect career. Check out this guide to learn how to make your way into the world of policy & government!
Discover careers in the European Union
The European institutions employ around 50,000 staff, about 10% of the size of the British Civil Service. Approximately 80% of these are based in Brussels or Luxembourg, and many others are based in EU offices in member states and delegations in non-EU countries.
For an outline of EU career opportunities and the selection processes, see:
Candidates for all vacancies must be competent in at least two EU languages (A-level equivalent or above), although English and French are the two main working languages of the institutions.
Traineeships in the EU
The best way for recent graduates to get experience in an EU institution is through a traineeship (still often referred to by the French term, stage). Trainees (or stagiaires) are recruited twice annually for paid or unpaid work experience placements of 5 months. Institutions recruit separately for these.
Deadlines are in March and September for a start date six months later. Undergraduate applicants must have their degree, so in essence, to be already graduated. Final-year students cannot apply yet.
If you are a current postgraduate student, you can apply before you have completed the second degree as you already have your undergraduate degree.
Paid traineeships offer €1000 a month plus travel reimbursement. There may also be informal traineeships with the representation offices.
The main institutions offering Traineeships are:
An outline of the EU recruitment process for recent graduates
There are three "Big Recruitments or Competitions" held each year
Spring: Administrators including policy work, law and economics
Summer: Translators and interpreters
Winter: Support roles, mostly non-graduate, including finance, secretarial, communication
Final-year students in any subject who are EU citizens are eligible to apply for these competitions. The recruitment process takes 7-9 months.
All candidates who apply for the graduate programmes take a computer-based battery of numerical, verbal and abstract/diagrammatic reasoning tests. These are taken at any one of the EUs 40-odd test centres; candidates can choose the most convenient and don't have to take them in their home country.
This stage of selection also involves a "situational judgement" test, which is taken in your second language. The tests are followed by an assessment centre which includes:
A case study on the field in question which is a two-hour policy exercise using a large quantity of information. The test is of skills not knowledge and all the material provided is fictional
An oral presentation: 20 minutes preparation, a 10-15 minute presentation with questions to follow. Previous knowledge is not assumed
A structured interview about you. You are expected to give competency examples
A group exercise involving discussion, negotiation and reaching a compromise. This is also taken in the candidate's second language
Practical language tests
Most of the assessment centres are held in Brussels but the oral presentation and structured interview elements may be held in other countries for large-scale recruitments.
Successful candidates are put on a reserve list database at the end of this process. This is valid for at least one year and may be extended. The selection process aims to balance numbers recruited with anticipated vacancies, so most candidates should be placed within the year.
Other helpful information on recruitment into the EU institutions:
The Euro Fringe: Neighbouring Alternatives to careers directly in the EU
There are many opportunities on the "Euro-fringe" – working in organisations, both public and private sector, who have a presence in Brussels to monitor EU activities and to have an input into the decision-making process. These include NGOs, local government, law firms, lobbying organisations, consultancies, charities, industrial and commercial organisations and many more. The following sites carry details of internships and job vacancies in these organisations.
Brussels Jobs: Focuses on non-political expert jobs in the international environment in Brussels. It lists IT jobs, business jobs, office/secretarial jobs, finance jobs, and other specialist jobs in Brussels, for the expat professional.
Electus Start: Describes itself as "the essential guide to a career in politics and public affairs in the UK and European Union". Recently posts – legal and others – have been advertised at the European Bank for Reconstruction and Development
EurActiv: Allows you to search for EU related jobs and internships in Brussels and Europe. Includes European Commission, International Agencies, NGOs, consultancies, Industry federations, and think tanks.
EuroBrussels: Links to jobs available and vacancy information pages in most organisations and corporations located in Brussels including European institutions, international organisations, law firms, NGOs and political consultancies.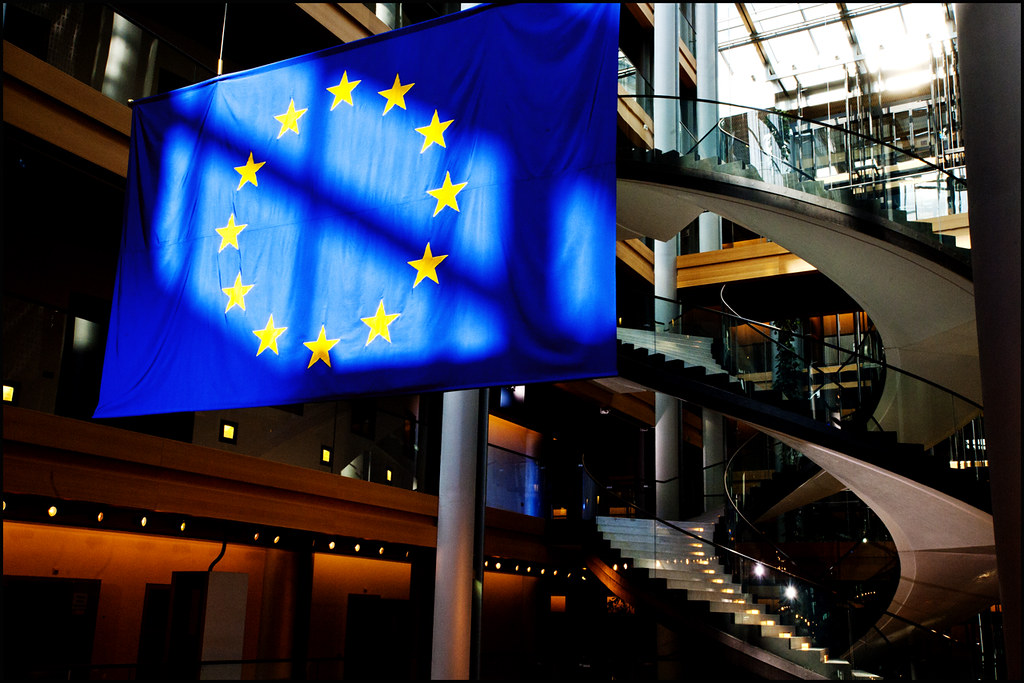 Discover careers in the United Nations
Positions in the UN and its agencies normally require substantial experience and relevant professional qualifications. Although internships of up to 6 months are available throughout the year for graduates without experience, the UN has no provision in its budget to pay interns and all costs involved must be paid by the interns themselves.
"Junior Professional Officers" are recruited through National Competitive Recruitment Examinations. They should have a Masters degree in a development-related subject and be proficient in English, French or Spanish. See www.jposc.org for further details.
The UNDP Leadership Development Programme (LEAD) is a similar programme offering an entry point for young development professionals interested in a career with UNDP. Currently "on hold" but check https://www.undp.org/ for details.
UN Regional Information Centre for Western Europe www.unric.org – includes a page on employment and internships and links to UN agencies in the UK (and other Western European countries)
Getting experience: UN Internships
The UN Volunteer Programme www.unv.org places qualified candidates (who must be aged 25 or above) in posts such as administration, agriculture, communication, community development, commerce, education, engineering, environment, health, human settlements, information communication technology, logistics, media and social sciences. Volunteers receive a living allowance, travel costs and other benefits.
Further resources around the UN
This section lists UN-related websites and resources. While it's quite a dense list, it's here to signpost you towards places where you read all about possible career opportunities, internships and graduate programmes within the United Nations. As well as titles and web addresses, this list includes the website section names that students can look for relevant information.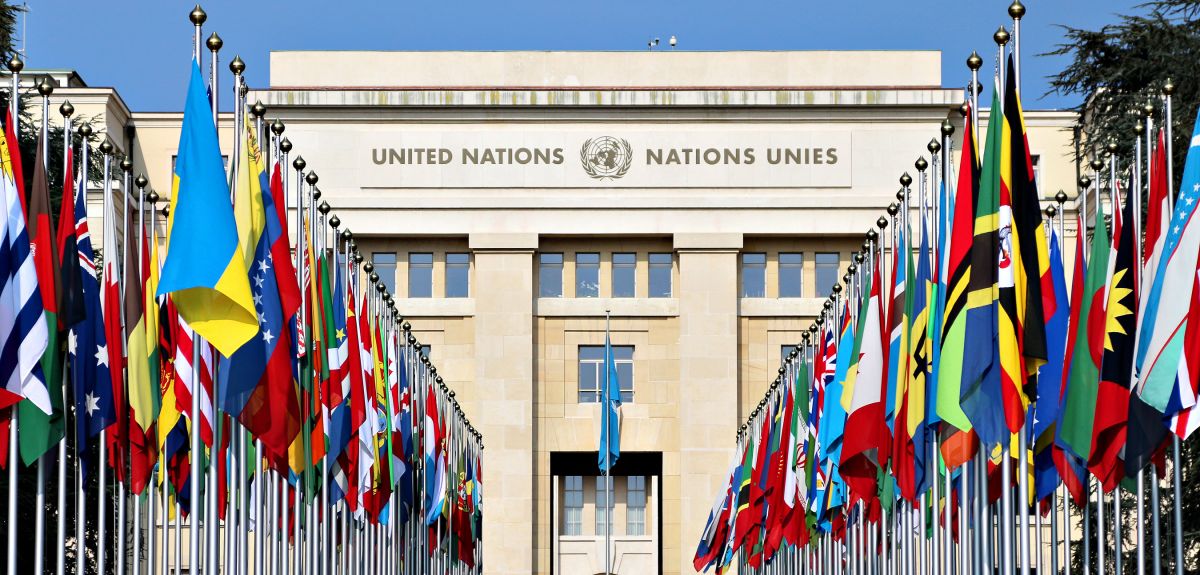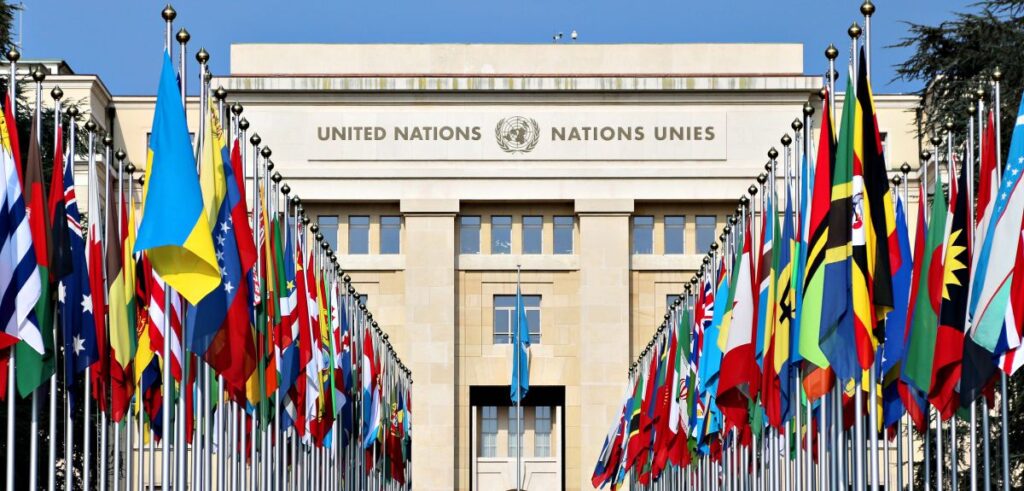 Discover careers in Law, Security and Governance Multilaterals
This section lists some legal, security and governance organisations where students can look for internships and graduate programmes. As well as titles and web addresses, this list includes the website section names that students can look for relevant information.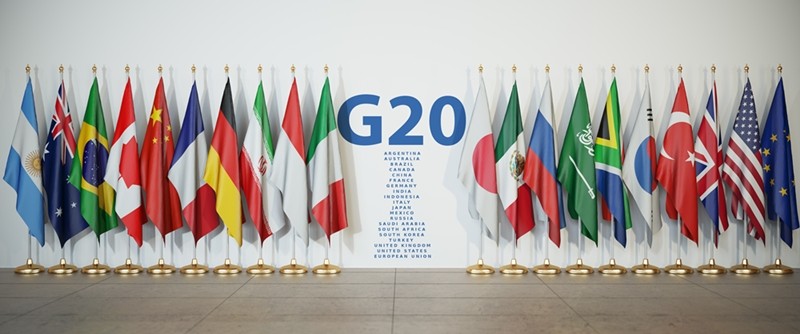 Discover Careers in NATO
NATO HQ runs an Internship Programme which aims to provide a small number of current or recent students with the opportunity to intern with the International Staff at NATO Headquarters in Brussels in the following areas:
Defence Policy and Planning
Executive Management
NATO Office of Security
Operations
Political Affairs and Security Policy
Public Diplomacy
See https://www.nato.int/cps/en/natolive/71157.htm for full details.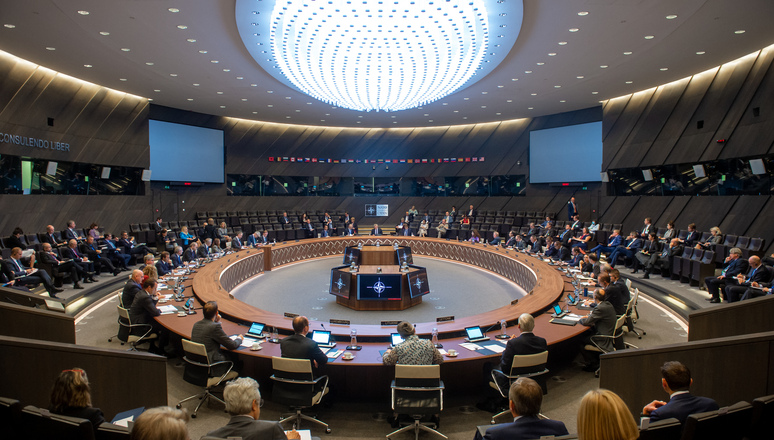 Discover Careers in the OSCE (Organisation for Security & Co-operation in Europe)
The OSCE offers unpaid internships, lasting from 2- 6 months, in Vienna and Prague.
See www.osce.org/employment/91 for full details.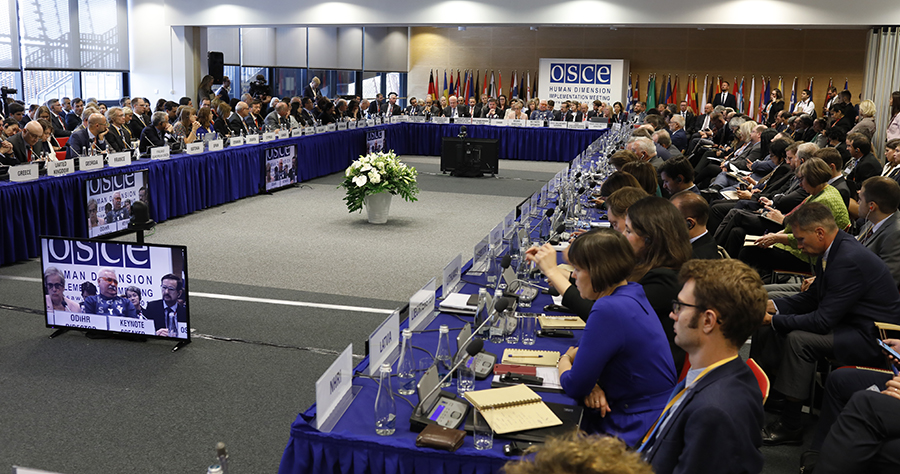 Discover careers in international NGOs
The following organisations, across NGOs and international organisations have advertised internships for recent graduates in the past and can be a great way to gather experience in international organisations. Please check their websites for current information before contacting them.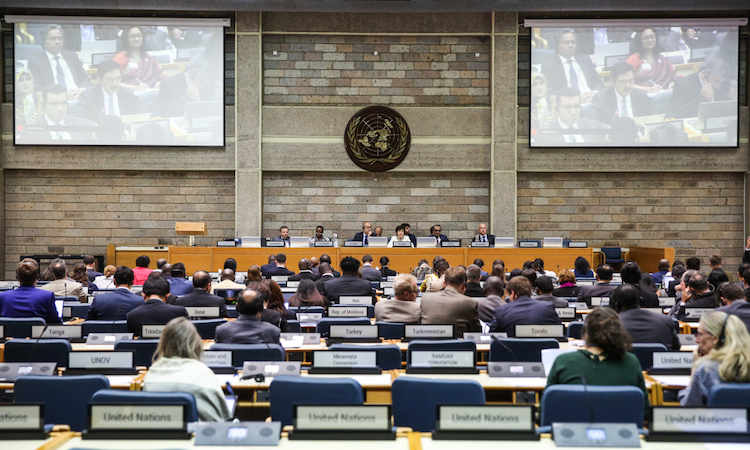 There are many ways to make a career in policy and government, but the most important thing finding an area you're passionate about. Once you've found your niche, it's important to network and build relationships with people who can help you achieve your goals. Keep learning as much as you can and don't be afraid to take risks — there are plenty of opportunities out there for those willing to seize them. With hard work and dedication, you can make a successful career in policy and government. Should you need any further information, please do not hesitate to contact the Euro-Libyan Trade Center.
---
Championing Synergistic Growth
The Euro-Libyan Trade Center (ELTC), is a non-partisan, non-profit trade promotion agency working in cooperation with the GUCC to strengthen economic relations between Europe and Libya.
ELTC strategically positions itself as an enabler of transcontinental economic activities, offering a structured platform for entities with vested regional commercial interests. We are dedicated to enhancing operational capacities, broadening market access, and heightening the competitive index of enterprises within the region.
For tailored organisational strategy consultation, kindly reach us at +44 207 193 5556 or submit an inquiry via the provided contact form.
Follow us on: 
Ready to Elevate Your Business?
At the forefront of our mandate to drive economic development, we are dedicated to fostering meaningful partnerships with regional stakeholders, businesses, and professionals across diverse industries, charting a course towards a brighter, shared future.
For inquiries, please complete the form below or reach out to us at +44 207 193 5556