Business Tech is an annual event that provides a platform for businesses to display their innovative products and services. This year's edition will be held from 15 to 16 October in Tripoli and is being supported by the Central Bank of Libya. The event will cover a wide range of topics such as banking, insurance, information technology, and exchange companies. The Euro-Libyan Trade Center is also supporting this initiative. This makes it a perfect opportunity for businesses to network and explore new business opportunities. Here are some of the highlights of the event that you should not miss:
Banking Sector Highlights
The banking sector is one of the most important sectors in any economy. It is responsible for providing the necessary financial infrastructure for businesses to function. Business Tech 2022 will provide an excellent opportunity for businesses to learn about the latest developments in the banking sector. There will be panel discussions on topics such as digital banking, mobile banking, and anti-money laundering initiatives. You will also get to meet with key representatives from leading banks in Libya – as well as the Central Bank.
Exchange Companies Highlights
Another important sector that will be covered at Business Tech 2022 is exchange companies. These companies play a vital role in facilitating international trade and investment. You will get to hear from experts on topics such as foreign exchange risk management, international payment systems, and compliance with international sanctions. There will also be an exhibition featuring the latest products and services from leading exchange companies.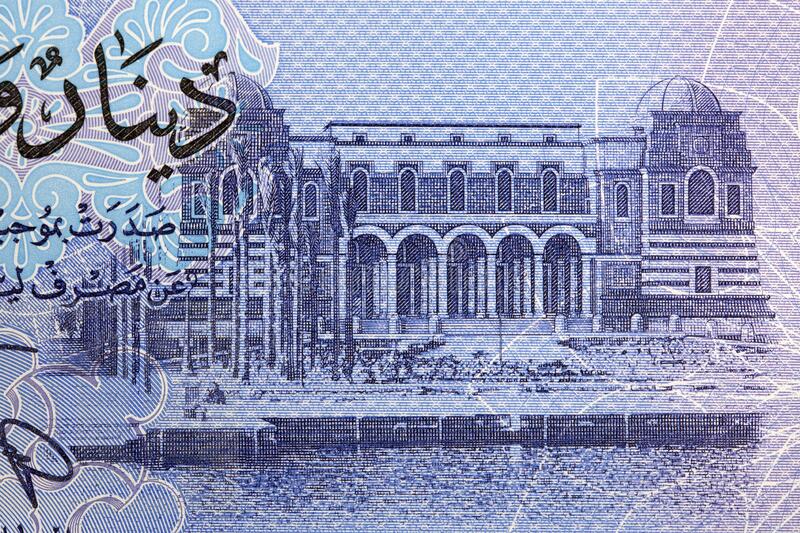 Insurance Companies Highlights
Insurance companies are another sector that is vital for businesses. They provide protection against risks such as accidents, natural disasters, and liability claims. Business Tech 2022 will feature panel discussions on a variety of topics related to the insurance sector. These include risk management, insurance fraud, and cyber insurance. You will also get to meet with representatives from leading insurance companies in Libya.
Information Technology Highlights
In recent years, there has been a growing trend of businesses using information technology to improve their operations. Business Tech 2022 will feature panel discussions on a variety of topics related to this trend. These include cloud computing, data security, artificial intelligence, and internet of things. You will also get to meet with representatives from leading information technology companies in Libya.
Get Connected and Empowered
Business Tech 2022 is an event that should not be missed by any business looking to stay ahead of the curve. With support from key institutions such as the Central Bank of Libya and the Euro-Libyan Trade Center, this event is sure to be a success. Make sure you mark your calendars for 15 – 16 October 2022 so you don't miss out on this opportunity!
---
Championing Synergistic Growth
The Euro-Libyan Trade Center (ELTC), is a non-partisan, non-profit trade promotion agency working in cooperation with the GUCC to strengthen economic relations between Europe and Libya.
ELTC strategically positions itself as an enabler of transcontinental economic activities, offering a structured platform for entities with vested regional commercial interests. We are dedicated to enhancing operational capacities, broadening market access, and heightening the competitive index of enterprises within the region.
For tailored organisational strategy consultation, kindly reach us at +44 207 193 5556 or submit an inquiry via the provided contact form.
Follow us on: 
Ready to Elevate Your Business?
At the forefront of our mandate to drive economic development, we are dedicated to fostering meaningful partnerships with regional stakeholders, businesses, and professionals across diverse industries, charting a course towards a brighter, shared future.
For inquiries, please complete the form below or reach out to us at +44 207 193 5556