The Benghazi Foodstuff Complex has finally opened its doors to the public las week. The complex is considered one of the most important and distinguished commercial centres in the city of Benghazi. It is made up of 70 two-floors units of 325m2, two administrative buildings, a mosque and a 5,000 m2 outdoor park.
The opening ceremony was attended by many distinguished guests including government officials, businessmen and The Benghazi Chamber of Commerce, Industry and Agriculture.
This new complex will provide much-needed jobs for Benghazi residents and boost the local economy.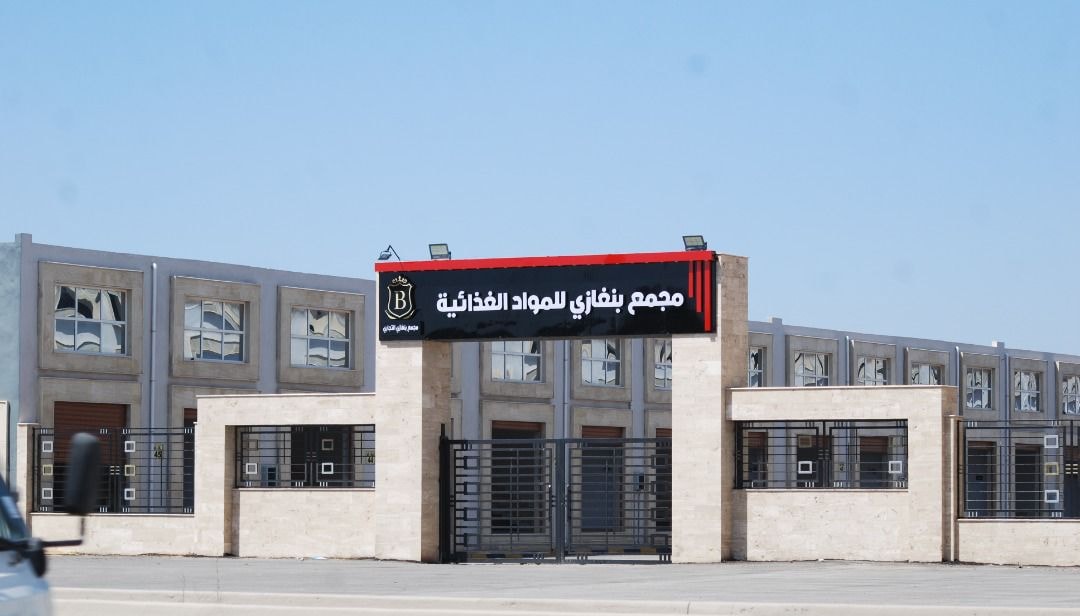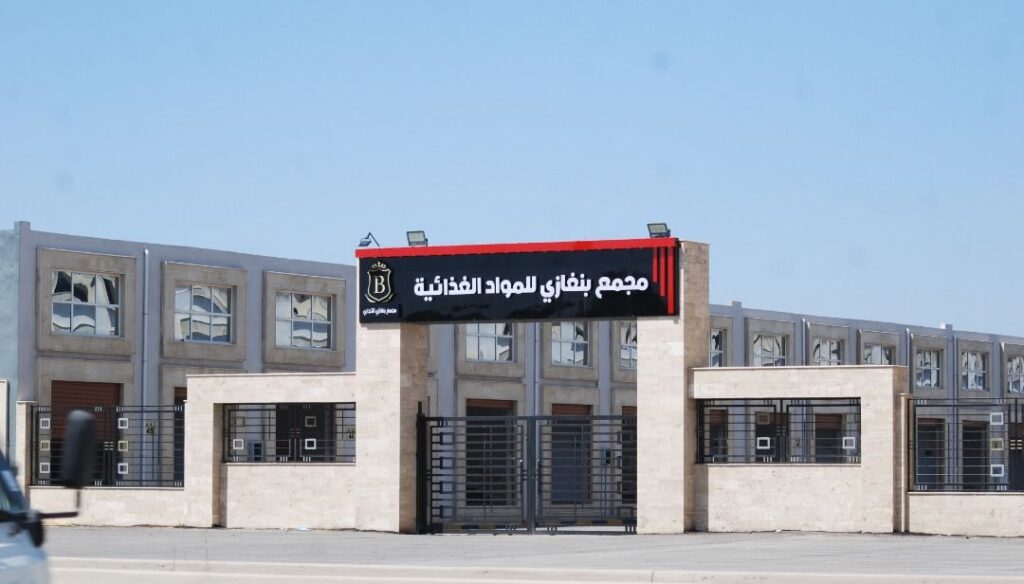 The Benghazi Foodstuff Complex is a much anticipated and welcomed addition to the city of Benghazi. This commercial centre is sure to become one of the most important and distinguished centres in the city.
If you are interested in doing business with this complex or would like us to introduce you to potential clients, distributors, partners or civil servants, please do not hesitate to contact us. We would be more than happy to help you get started in this exciting new venture.
---
Championing Synergistic Growth
The Euro-Libyan Trade Center (ELTC), is a non-partisan, non-profit trade promotion agency working in cooperation with the GUCC to strengthen economic relations between Europe and Libya.
ELTC strategically positions itself as an enabler of transcontinental economic activities, offering a structured platform for entities with vested regional commercial interests. We are dedicated to enhancing operational capacities, broadening market access, and heightening the competitive index of enterprises within the region.
For tailored organisational strategy consultation, kindly reach us at +44 207 193 5556 or submit an inquiry via the provided contact form.
Follow us on: 
Ready to Elevate Your Business?
At the forefront of our mandate to drive economic development, we are dedicated to fostering meaningful partnerships with regional stakeholders, businesses, and professionals across diverse industries, charting a course towards a brighter, shared future.
For inquiries, please complete the form below or reach out to us at +44 207 193 5556