The Benghazi Foodstuff Complex has finally opened its doors to the public las week. The complex is considered one of the most important and distinguished commercial centres in the city of Benghazi. It is made up of 70 two-floors units of 325m2, two administrative buildings, a mosque and a 5,000 m2 outdoor park.
The opening ceremony was attended by many distinguished guests including government officials, businessmen and The Benghazi Chamber of Commerce, Industry and Agriculture.
This new complex will provide much-needed jobs for Benghazi residents and boost the local economy.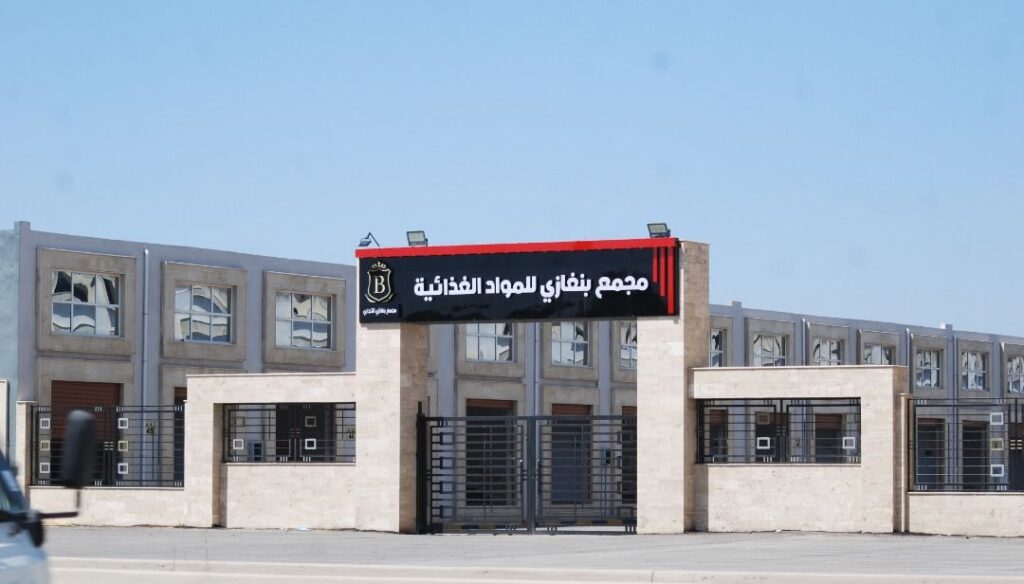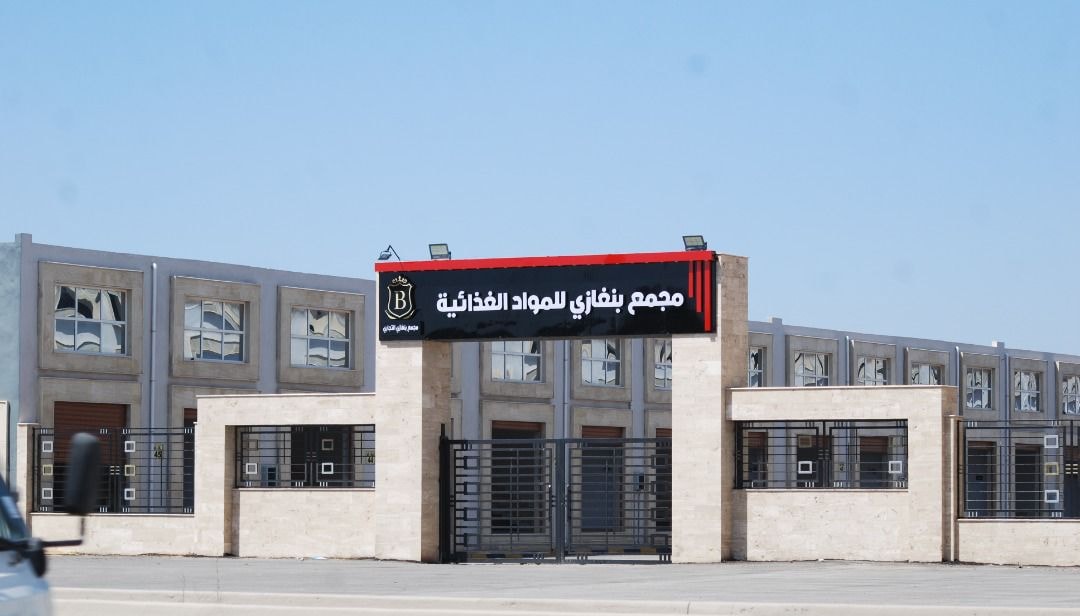 The Benghazi Foodstuff Complex is a much anticipated and welcomed addition to the city of Benghazi. This commercial centre is sure to become one of the most important and distinguished centres in the city.
If you are interested in doing business with this complex or would like us to introduce you to potential clients, distributors, partners or civil servants, please do not hesitate to contact us. We would be more than happy to help you get started in this exciting new venture.
We advocate, connect, empower, inform, and fight for regional prosperity, serving as a catalyst for economic development and strong communities.
How can we help you?