This week, the Euro-Libyan Trade Center participated in the Counter-Terrorism Expo held in London.
Preventing Counter Terrorism For a Better Future
The two-day event was packed with seminars, workshops and networking opportunities for delegates from all over the world. We learned about the latest counter-terrorism strategies and technologies. And we had the chance to meet and strengthen our connections with experts from law enforcement agencies, governmental organisations, private companies and other security organisations.

Furthermore, we also had the chance to discuss and explore potential collaborations seeking to keep our community safe – and making our participation a vital contribution towards regional stability.
If you are interested in learning more about our security/risk analysis services or would like to discuss how we can secure your company's strategic interests and personnel in Libya, please do not hesitate to contact us.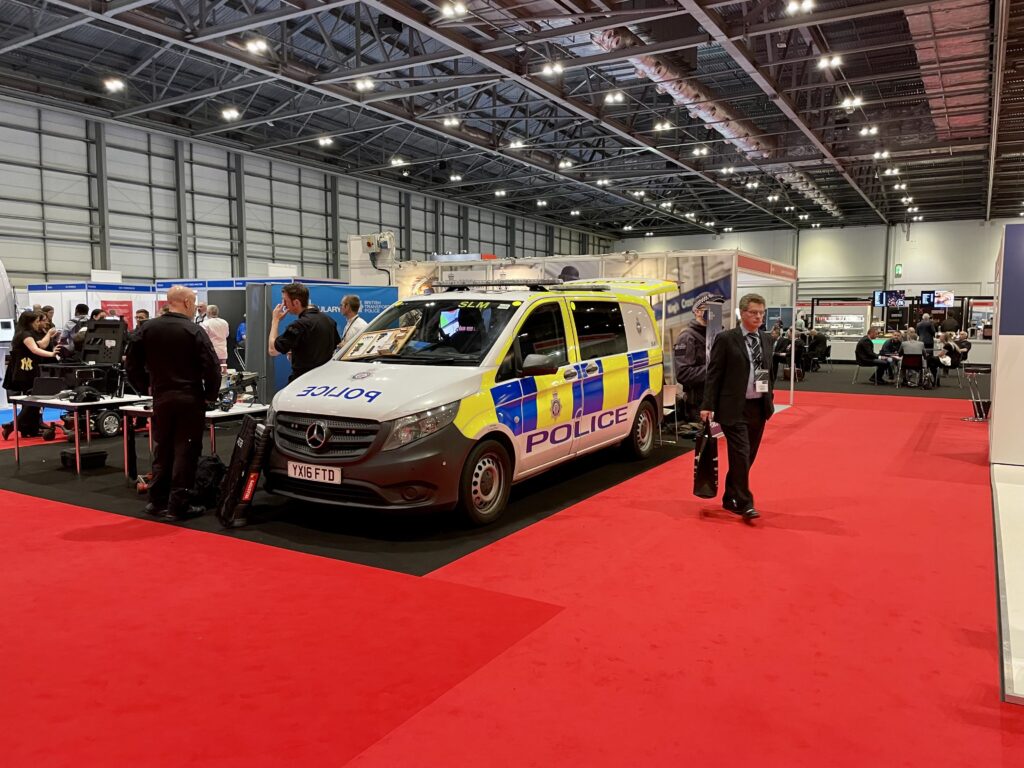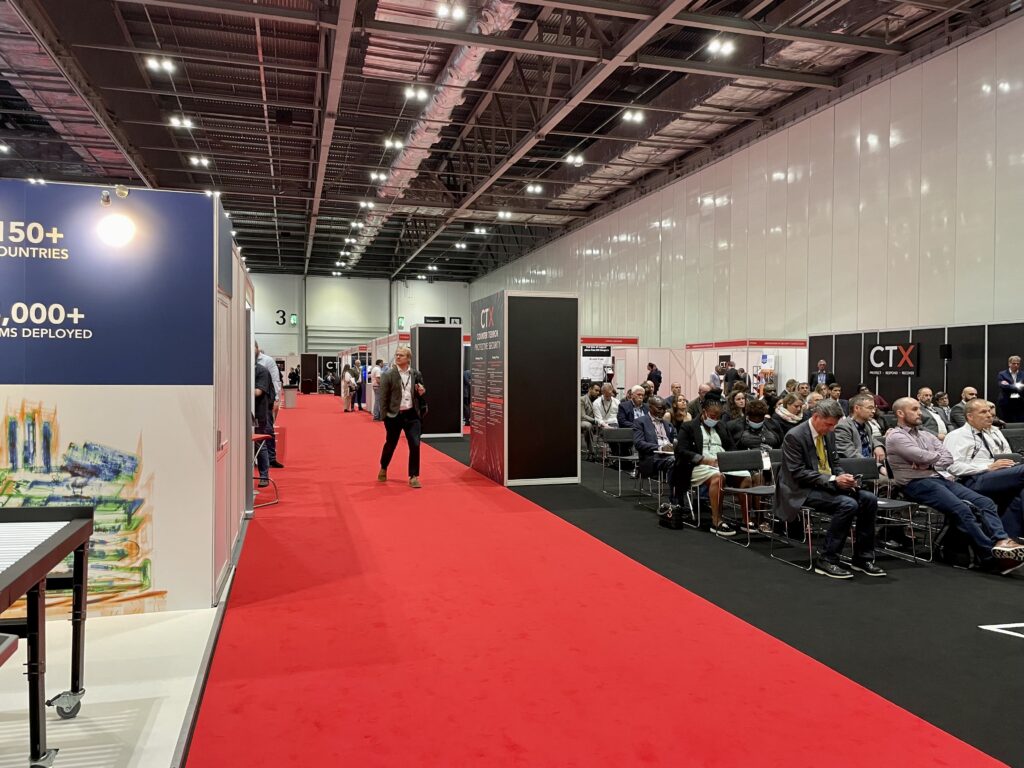 We advocate, connect, empower, inform, and fight for regional prosperity, serving as a catalyst for economic development and strong communities.
How can we help you?